Music News
By Miles Brohier
View(s):
Justin Bieber single debuts at No: 5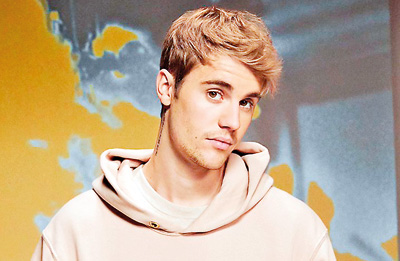 Just as Justin Bieber revealed he was suffering from Lyme disease, the Canadian singer's new single 'Yummy' debuted at No: 5 on the UK singles chart. It was the highest trending song of the week but came very short of the dominating home grown hit 'Own It 'by Stormzy and others. While the melody seemed radio friendly, the lyrics nevertheless of 'Yummy' came in for some flack. The song is the lead single from what will be Bieber's forthcoming fifth album due shortly.
Aretha Franklin biopic in October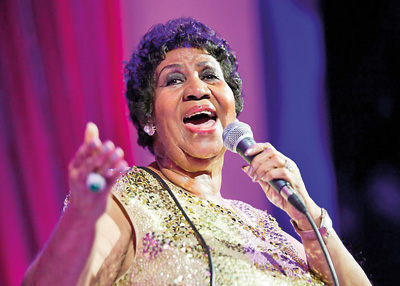 The biopic on Aretha Franklin is moving ahead as it targets a October release. However the late singer's son Kecalf Franklin has attacked the movie's producers on social media for failing to consult the family about the production. Countering, other members of Aretha's family did not subscribe to the criticism. Jennifer Hudson was handpicked by Aretha Franklin to portray her before she died in 2018.
Amy Winehouse exhibition opens at Grammy Museum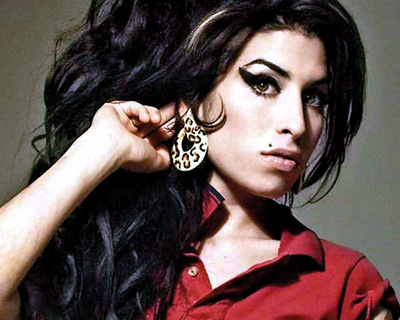 An exhibition dedicated to Amy Winehouse opened at the Grammy Museum in Los Angeles on 17th January. On display will be her hand written lyrics, outfits, journal entries etc. The exhibition will run until 13th April with proceeds going to charity. All items on display will be auctioned in November 2021 in aid of the Amy Winehouse Foundation. Amy died in 2012 at the age of 27.
Musicians pledge support towards Bushfire relief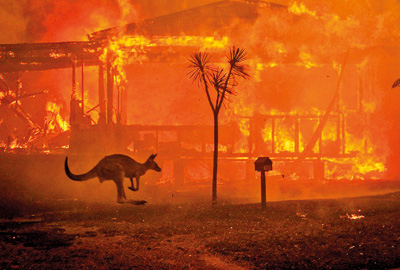 As Australian bushfires continue several musicians from many parts have stepped forward to pledge support towards the relief effort now in full swing. Sir Elton John pledged A$1 million during his Sydney concert on 7th January. Kylie Minogue and her sister Dannii and family donated $500,000. The heavy metal rock band Metallica, has donated $750,000 while Pink has pledged $500,000. The artist Lizzo who was touring the country has also pledged an unspecified figure while also turning out at food bank in Melbourne on 8th January to volunteer. The singer Shawn Mendes is said to be working through his foundation and the Australian Red Cross. Meanwhile Brian May has suggested staging a concert at the ANZ Stadium in Sydney on 16th February where he has said Queen + Adam Lambert is prepared to perform for a Fire Fighters Benefit concert.
Rascal Flatts to split up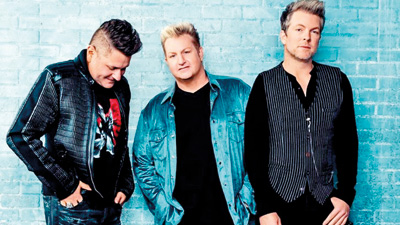 The Country music band Rascal Flatts who had a huge universal hit with the song 'Life Is A Highway' from 2006 are to split up. The group will undertake a tour ironically called Farewell: Life IS Highway, starting on 7th June and end in October in Florida. The trio are bowing out after selling over 20 million albums and being together for 20 years.
UK artist Stormzy's hit 'Own It' extends stay at the top of the singles
It was a busy week for UK artist Stormzy as he crisscrossed the country signing copies of his new album and then at the end of it all scored a double No: 1 on both the singles and albums chart. His song 'Own It' extended its stay at the top of the singles chart for a second week while his new album 'Heavy Is The Head' moved up from 2 to No:1 on the UK albums chart. Stormzy has written 'Own It' under his own name Michael Omani, Ed Sheeran, Fed Gibson (who is also co producer) and Damini Ogulu – the actual name of Burna Boy.