Chinese New Year party at Taj
View(s):

In the Chinese astrology, each year is represented by an animal. 2020 is the year of the Metal Rat, which is predicted to be a lucky year. The Rat is a representation of diligence, kindness, and generosity.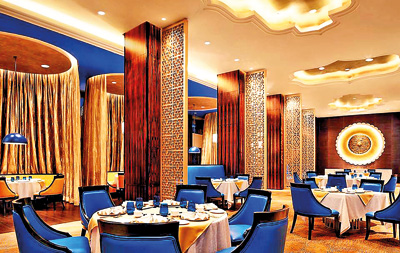 The Golden Dragon, the Chinese speciality Restaurant at the Taj Samudra, Colombo will be celebrating the Chinese New Year on 25th January with cuisine that addresses all the traits with preparations that are satisfying, customised to taste and smartly made. Indulge in a traditional Chinese New Year rendition from 17th to 26th January during lunch and dinner at the Golden Dragon of Taj Samudra.The Restaurant offers a traditional menu for lunch and dinner and is open daily from 12.30 pm to 2.30 pm and 7.30 pm to 11.00 pm.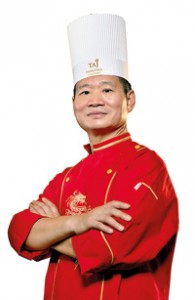 Golden Dragon the signature Sichuan Restaurant at the Taj has been known for its most-authentic dining experience from exotic Dim Sums to unique Seafood delicacies, Peking duck from the golden oven, the menu at the Golden Dragon has a breath-taking spread of varied ingredients and an even greater variety of flavours and tastes.
The light silk drapes in warm hues denote peace and harmony and are striking against the heady leather chairs and woody tables. Drawing on inspiration from Chinese history and traditional architecture, the interiors couple a golden money tree to bring prosperity with ancient Chinese ornaments. It is the perfect juxtaposition of old and new, contemporary and modern. The interiors welcome you and set the tone for an unforgettable dining experience.
Master Chef Shi Xi Lin with more than 30 years of experience at the Taj Group of the Golden Dragon has created an extensive special menu featuring traditional Beijing Duck and other delicacies during lunch and dinner at the Golden Dragon. Special Lion Dance performance will be held on 25th January to celebrate the New Year during dinner at the Golden Dragon.