All set to return with a bang
Zahira College PCA Cricket Encounter 2019
View(s):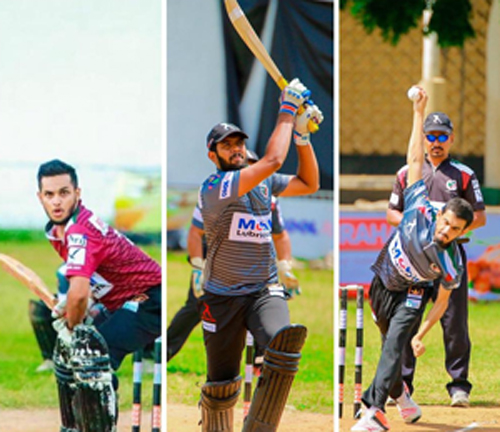 The much awaited 'Cricket Encounter' organised by the Zahira College Past Cricketers' Association (PCA), will be held for the fifth consecutive year at Maradana on December 21.
More than 120 past cricketers came together to counter heavy rain and got the swamped ground ready in record time to have a successful encounter in 2015, which continues to exhibit super cricketing skills and wonderful comradeship amongst past cricketers representing more than four generations.
The uniquely designed event has attracted more than 120 past cricketers of Zahira to share their dressing room with their former team mates enabling them to bring back fond memories. Whilst this encounter is designed to promote fellowship of the cricket fraternity of the Old Boys, and there is fair representation of all age groups spanning from teams which represented Zahira in the 80s, 90s and the gets highly competitive with the inclusion of youngsters representing almost all the team's post year 2000.
The encounter promises nothing less than nail-biting excitement as it has produced in the past –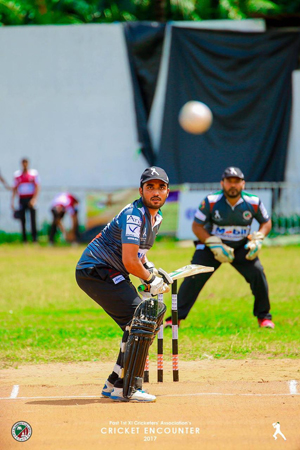 a last ball six by the Knight Riders batman, Firoze Raihan to clinch the Championship of 2017, a double wicket blow in the first over by Irshard Umar of Challengers in the 2018 final, a delirious and unforgettable five consecutive sixes by Shehan Weerasinghe in 2016.
President of PCA, Basheer Bongso believes, that Zahirians have always been passionate sportsmen. He, Bongso is confident that the PCA can support Zahira to re-ignite its cricket standards as it was in the 1980s and 1990s, when the team was regularly featured amongst the top five schools in rankings.
Mazhar Zuhair, the Founder President of PCA believes this cricket encounter is taking place at the right time where scores of past cricketers are getting together to show support and solidarity to the present college team, who are undergoing a challenging season so far.
"A supportive cricketing fraternity can always motivate the young lads playing for the pride of the crest," he stated.
Project Chairman Mohamed Nawsar is thrilled with the support and encouragement he has been getting from the Organising Committee, from the members and mainly from the sponsors. Mobil Lubricants of McLaren's Group has come forward once again as the principal sponsor while Home Depot, Cool Planet, EFL and Speed Cricket Gear are the co-sponsors. Dialog, CGL, Gypsum Moulding, MFA clearing are silver sponsors of the event. In addition, the PCA has received support from other partners, with whom they will work together to make the PCA Cricket Encounter a success, in years to come.