A gourmet treat on at Cinnamon Lakeside
View(s):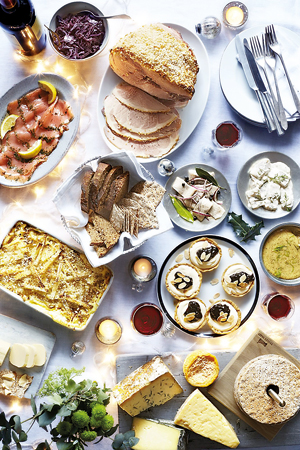 Cinnamon Lakeside unfolds a host of dining experiences this October. Whether you're looking for a late-night feast with friends or a more elegant gourmet experience, coupled with an all-you-can-eat dim sum experience and Colombo's most talked about Sunday brunch, you can find what fits your taste at Cinnamon Lakeside Colombo.
Smörgåsbord evenings on the lake
From October 16-19, Colombo's discerning diners will have the opportunity to enjoy a novel culinary experience, featuring a range of seafood, meats, cheeses, etc. paired with a range of wines in line with the Scandinavian smörgåsbord experience. Swedish Master Chef Carola Magnusson, especially flown in by the event's travel partner, Qatar Airways, will create this culinary experience. Priced at Rs.6,500 nett per person, these unique evenings will take place at Cinnamon Lakeside's floating restaurant, 8 Degrees on the Lake, which will set sail across the Beira lake during the event.
Dim Sum on the weekend
Dig into as much dim sum as you can eat from over 30 varieties, handmade by Master Dim Sum Chef Meiqin Duan. The offer is available every Saturday and Sunday from 12 noon to 3 p.m. at the Long Feng Chinese restaurant, and is priced at Rs.2,500 nett per person.
Eat all you want after midnight
After a late night out on the town, what more do you need than a good Sri Lankan buffet to fill you up!Drop by The Dining Room every Thursday, Friday and Saturday night from midnight to 5 a.m. to enjoy a variety of local favourites with friends and family. The buffet is priced at Rs.1,950 nett per person.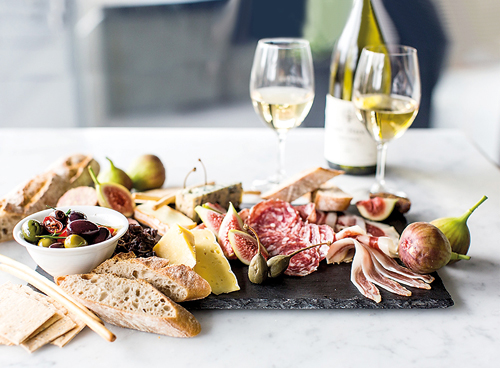 Colombo's biggest brunch
Colombo's Biggest Brunch has over 400 dishes from around the world – including over 100 appetizers and salads, 250 mains, 60 desserts and 28 live action stations every first Sunday of the month from 12 noon to 3.30 p.m., at the combined spaces of the Hotel's Dining Room, Royal Thai restaurant, Long Feng restaurant, and pool terrace. Choose from the Mocktail Brunch priced at Rs. 3,950 nett, the Beer Brunch at Rs. 4,450 nett or the Bubbly Brunch at Rs. 6,000 nett. A special kiddies corner and kids activities are also available for the younger brunch enthusiasts.
For reservations and more details on any of these promotions, call 011 249 1000.