Music News
By Miles Brohier
View(s):
Joel Corry scores debut Top 10 hit with 'Sorry'
Joel Corry has scored his debut top 10 hit with 'Sorry'. The English DJ/ producer Corry, has done a fine job on the tropical house track which as a slight 90's garage influence. The song features uncredited vocals by Hayley May. 'Sorry' entered the UK singles chart seven weeks ago at the very bottom of the chart 99 but thanks to it being featured on the reality TV series Love Island, it began to surge upwards. A noticeable feature of the video for 'Sorry' is that it has solitary female right throughout the duration of the song.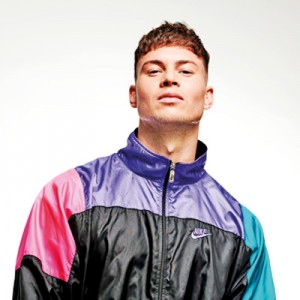 Taylor Swift to re-record first six albums
Taylor Swift has decided to re-record her first six albums. She made the move after Scooter Bruan decided to acquire her former record label. Once the new recordings are made Swift will control of her early classic songs. She has been critical of Braun's plan to buy Big Machine records as in the early days of her career Swift had little control on her work. She is due make the recordings next year once her contractual obligations free her.
She is of the view artists must own their work. In 2018 Taylor Swift left Big Machine records and signed up with Universal Music group. Meanwhile Scooter Bruan took to social media to congratulate Taylor Swift on the release of her new album 'Lover'.  In another development Swift has said she will go public about the 2020 US presidential elections after she was critical of President Trump and his policies. The 29 year singer was one big time artist has stayed away from publicising her views about US politics until fairly recently.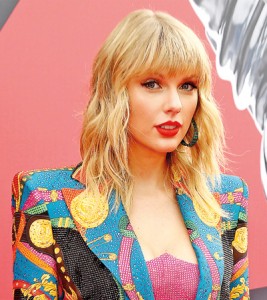 Post Malone announces new album
US multitalented pop star Post Malone has announced his new album will be called 'Hollywood's Bleeding'. The will be released on 6th September. His most recent single was 'Goodbyes' featuring Young Thug.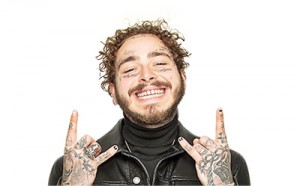 Meatloaf makes public performance
Meatloaf the rock star famous for his melodramatic hit songs has sung in public for the first time in public two on 20th August. The 71 year old joined the cast of Bat Out Of Hell in New York City Centre to sing two songs during the encore. Meatloaf best known for his hit song 'I will Do Anything For Love', encountered throat problems in 2017 while on tour.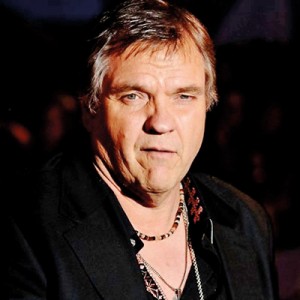 Camila Cabello & Ariana Grande ask fans to take note of climate change issues

Camila Cabello and Ariana Grande are two of the most popular young female pop stars around with huge followings respectively. Their social media accounts are followed by big numbers and can influence youngsters. Both artists are taking their popularity to a new level by making their followers aware of the burning up of the Amazon rainforest in Brazil. Both singers are sharing images online and urging fans to take note of climate change.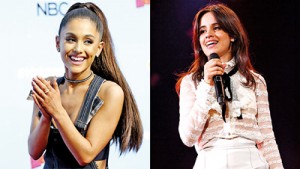 Lil Tecca's 'Ransom' climbs from No: 13 to No: 7

Lil Tecca is a new artist from the US whose song 'Ransom' has climbed from 13 to No: 7 on the UK singles chart. The rap track is the 19 year old artist's debut global hit song. It first peaked at No: 8 in his home country and then across the Atlantic has taken 10 weeks to reach the top 10. 'Ransom' began its UK chart journey at 75 and has a slow but positive climb.