'MelaNota': The beginning sound of music
View(s):

Great Pianists viz. Frederic Chopin, Ludwig Van Beethvan, Franz Liszt and many others probably have studied nature as 'nature and music' goes hand-in-hand. Anyhow Greeks were crucial in setting the groundwork for music theory.

The sound of music classified as, String instruments Wind instruments, Percussions instruments, Brass instruments and Keyboard instruments.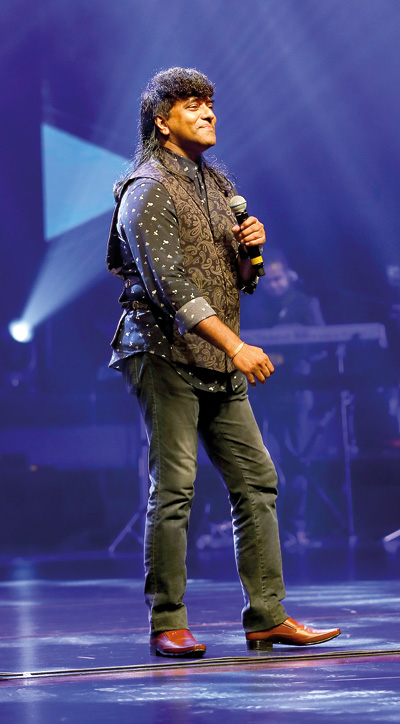 Musicians all over the world use various kinds of methods, names and symbols in different contexts representing musical notes. Various methods have been existing for the past centuries. The well known and popular written methods that presented are, staff notation to indicate the musical notes written on lines and tablature format specially for guitar.
'This is being widely used in most genres of popular music, including jazz, pop, and rockcorresponding with symbols are typically composed of existing systems' said Melantah Perera, the veteran musician and thefounder of popular Music School 'Riversheen'.
Music notations methods are used to train the little fingers of the present day children grading them as a kid Grade I to higher University levels.
They do an immense musical fiesta for the little ones, but, there is a strong point where Melantha Perera of Ex Mirage by his 'MelaNota' has unearthed.
In his point of view, he has discovered on his own, the significance of playing an instrument – keyboard, guitar more simplifying when it comes to read and write music without going back and forth learning in terms to read and write.
A child belonging to an aristocratic family attending an A Grade school will understand the lingos but not the child of a farmer in the rural area who may not come from a musical background. The financial position is no bar, the problem is the language, studying Letters – e,g,b,d,f and f,a,c,e along with symbols of semi brave, minim, crochets, quavers etc. These are claptraps for a beginner who doesn't come with a musical background. To equalise the education in music from the lower groups to higher groups, Melantha denotes the important of making use of his numerical system like following the sound of nature, by the side for easy catch up for the beginners where they would long to continue playing and on as the reading method is easier.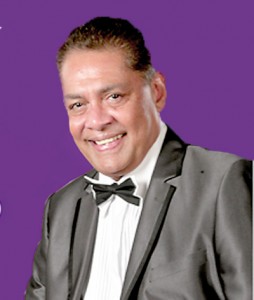 Also the same troubleshoot for music on Lead guitar, Rhythm guitar, Bass guitar list goes on.
His 'MelaNota' system is very clear with no confusion distinguishing standard musical notation respecting the staff lines but making whole lot of into available with few digits minimising errors when practicing,reading and playing by anyone.
Mainly Melantha's invention came when he started teaching 4 years ago and he saw the barriers to overcome with the present systems available.
He agrees who ever have mastered any system learning and making use will not see his technique is easier, but arguably after doing a filed test to understand where a child who have never played a guitar could recognized the technique in few minutes to play a easy melody line gaven to him &the courage to go in depth of finding in writing his entire technique to be able to read and write without being able to remember so many things to play a melody in a song or a bass line.
He has completed the notations system, note values on his technique where any melody or bass can be written in few minutes and to understand easily when in playing it. He goes on to say that, he has met so many music teachers who cannot write music, but everyone can read. He is in touch with the teachers aboard to break the news after he launches it on the 7th September 2019. Hopefully he will own his system as he has been teaching without copywriting it until two of his students who are lawyers by profession made Melantha to understand the impotency to copyright his method. The happiness to all these is none of it this kind is available on the internet up to date..
More information log onto www.riversheen.com