TRYING TO HAVE THEIR OWN WAY
View(s):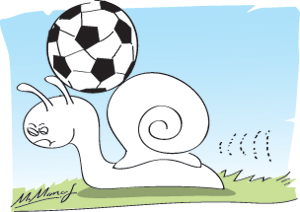 The affairs of the main sports body are all haywire. At the moment as several top officials have been appointed and they seem to have no knowledge to handle the affairs. The head is a new minister and so is the second in command. Several are trying are trying to outwit them and have their own way. Several officials too have lost their jobs. Also in the fray is a former Olympic medallist who did not have a proper salary and is now without proper employment!
WOMAN TROUBLE
There is an upheaval in the country's main athletics body due to a woman. The upheaval had occurred at a recent athletics meet between a lady chaperone and the team manager. As a result the affairs of this body have now been divided. Even a petition has been sent to the main sports body regarding this situation.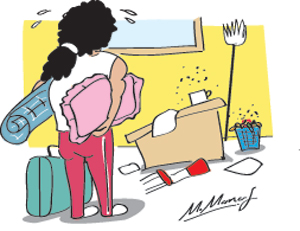 DOWN THE DRAIN
The Sri Lankan Olympians are planning to stage an exhibition next month in Kandy but the NOC has banned the use of the Olympic Logo and the Olympic flag for the event. What is the use of this exhibition if the Olympic flag and the Olympic logo cannot be used? It looks as if all the fanfare planned for the event has now gone down the drain.
WAITING FOR THE FINAL OUTCOME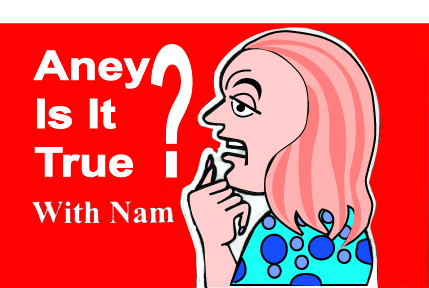 All eyes and ears are now glued to the AGM of a popular sports body which is around the corner. Observers say that the outcome of it can be very interesting as there are several top level sportsmen are vying for posts. It will be interesting to know what the final outcome will be.
AT A STANDSTILL
A popular tournament is at a standstill not due to the inclement weather but due to a tournament being held and players were called for the national pool. Now the tournament is over but the matches in the competitions have not commenced so far. As a result the domestic season is at a standstill.