Funeral with State patronage for Ven. Kusaladhamma Thera
View(s):

Chief Incumbent of the Sri Sambodhi Vihara in Colombo, Ven. Daranagama Kusaladhamma Thera passed away in the early hours of yesterday (March 3) at the age of 54. The Thera had been ailing for sometime and was undergoing treatment when he passed away.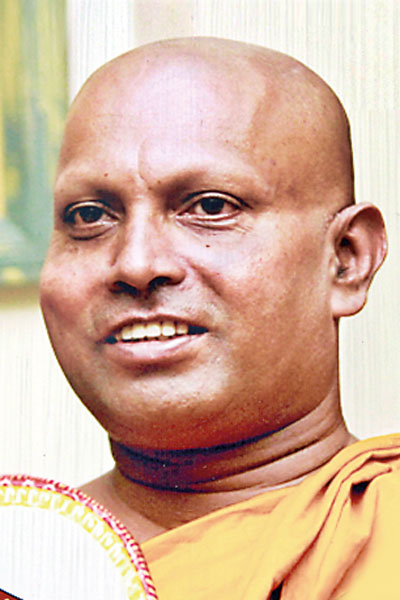 In addition to being the Chief Incumbent of the Sri Sambodhi Vihara, Ven. Kusaladhamma Thera was also the Founder of the Sri Sambodhi Community Development Foundation in London and Chairman of 'The Buddhist' Media Network which began the first Buddhist TV channel.
The final rites of the Thera will be held on Thursday at Independence Square with State patronage.