CSL Basketball League from Dec. 5
View(s):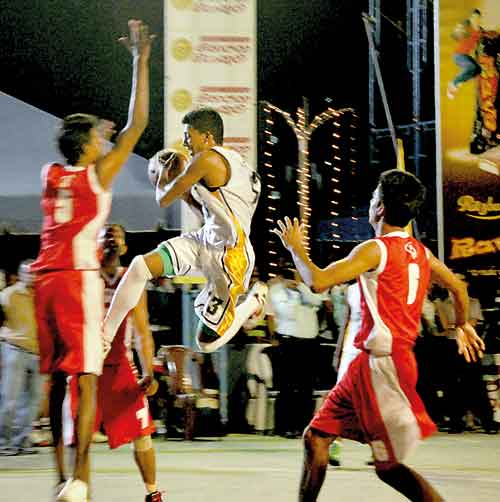 The 16th Colombo Super League Basketball League 2017 conducted by the Colombo District Basketball Association (CDBA) is scheduled to commence from 5th December 2017.
The league will be opened to all clubs registered under District Associations/Closed Associations affiliated to Sri Lanka Basketball Federation and should have renewed their membership for 2017. All players registered with the Sri Lanka Basketball Federation on or before October 31, 2017 are eligible to participate.
The draw will be held on November 29 at 6 p.m. at a venue notified later.
Entries will be closed on or before November 28 at 15:00 hrs with Ajith Kuruppu (0773-071794), 21, Jayakontha Lane, Colombo 5. E-Mail: colombodistrictbasketball@gmail.com