NO BACKBONE
View(s):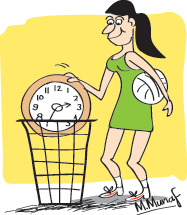 The controlling body for sports in the country has imported two special chairs for those suffering from spine ache! The talk is that they have decided to bring in these chairs for those who have no backbone! (Konda Nathi Handa)
TIME TRIAL
The sport on two wheels held a Time Trial to select a young rider for a one and a half month's training schedule in Korea. The strange thing is that there were 12 officials to select this solitary rider. Could it be that the officials are hoping that an official too will be sent for this coaching stint with the rider?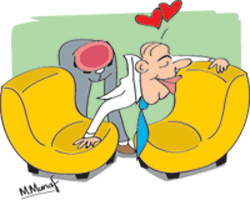 COMPLIMENTARY TICKETS
The leading sports body in the island has the habit of issuing free tickets on the request of top officials. This particular official is no longer in the said sports body but he has asked for 50 complimentary tickets for an ongoing competition featuring a team from abroad. Do past officials also have the right to request complimentary tickets?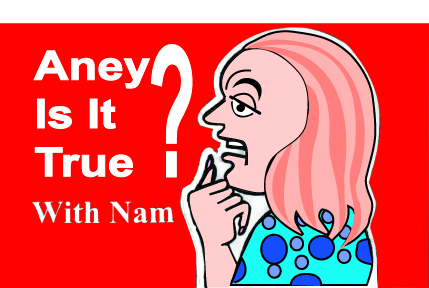 TRAINING ABROAD
The leading controlling body for sports has the habit of sending batches of sports officials to foreign countries, especially to China, for training. There is one particular sports official who is always abroad and cannot be contacted in office for anything at anytime.
COACH FROM ABROAD
The leading women's sport has now started interviews to select a coach for the National Team. But when the media questioned the head of the sports body why these sessions are being held, she said that there is actually no need for these trials as they have already decided to recruit a Sri Lanka coach who is presently training the Brunei team. In that case why waste time, energy and effort to select a coach?