NOT PATRIOTIC?
View(s):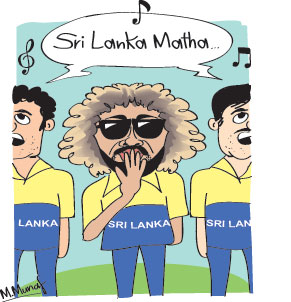 The normal practice is to stand at attention and sing the National Anthem before an international game. This player, however, had no such intention to do such a thing before the start at a recent international encounter. Those who have observed this player's behaviour at earlier games too say that he never sings the National Anthem! Could this be a sign of un-patriotism?
HIT WITH A NEWSPAPER!
The husband of a coach of a popular women's sport had hit a player with a newspaper stating that she must be responsible for leaking news to the newspapers. The husband too is accompanying the team concerned to a foreign competition, for which the team is practicing, as an official.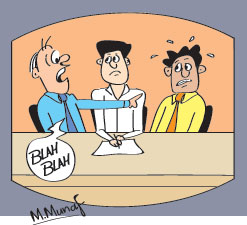 IN THE WAKE OF A FORMER SKIPPER?
The talk is a buzz with the information that the likes of a former captain of the oval shaped ball is back in the fold of the officiating body, this time in the form of an official. This present official has the habit of conducting press conferences and also trying to recruit promising players to his Alma Mater.
COST CUTTING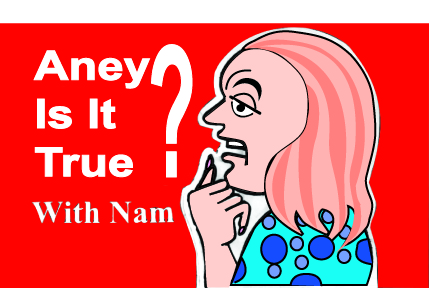 Still on the same sport, a four day seminar took place at a Southern Town and four officials were assigned to the task. The four officials had stayed at four separate rooms when the normal practice is to share the rooms in order to cut down expenses. Could this be termed Cost Cutting?
BIG MISTAKE ON SMALL SCREEN
All eyes were on the TV debate of a popular sport between two arch rivals. One participant of the debate, who is not so conversant with the national language, inadvertently spoke on behalf of his rival, without speaking on behalf of his candidate, much to the amusement of those who were watching the debate on the small screen.