Futuristic art takes centre-stage at Cinnamon Colomboscope 2016
View(s):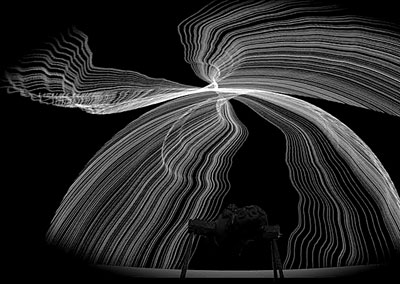 Cinnamon Colomboscope, Sri Lanka's only multi-disciplinary arts festival will present its fourth edition from August 25 to September 1. This year's festival theme titled Testing Grounds: Art and Digital Cultures in South Asia and Europe, will present new artworks and performances of Sri Lankan artists, who will work with electronic and digital media in keeping with the festival's theme.
Presented by EUNIC Sri Lanka together with Cinnamon Hotels & Resorts, Cinnamon Colomboscope will take place at the Old General Post Office Colombo. Testing Grounds was conceived by German curator, Susanne Jaschko, a well known name in the field of media arts.
For many artists living and working in Sri Lanka today, working with electronic and digital media remains a widely unexplored field. Testing Grounds, with its focus on contemporary art that creates awareness on how digital technologies impact society and cultures, has commissioned over 10 Sri Lankan artists and artist collectives to foray into this field,conceptualise and produce artworks that reflect on this theme.