Pampering mums on 'Mother's Day'
View(s):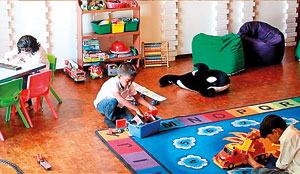 Salon Luminaire, has launched a joint offer for Mother's Day  together with day care centre, Angel Keepers.
The salon, located off Jawatte Road combines babysitting with  packages, enabling mums to enjoy time for themselves, or indeed preparation for an evening out, while the kids are taken care of by the nearby day care facility, a statement from Luminaire said.
Mothers are able to leave children in the safe hands of Angel Keepers, the new day care facility for kids from 3 months to 12 years, and enjoy  a popular indulgence package created specially for Mother's Day.
Both Luminaire and Angel Keepers specialise in personalised client service, which means all packages can be customised, the statement said. Each Indulgence package can also be tailored to the client's requirements. Not to ignore mums with grown up children, Luminaire can also customise Indulgence packages for moms who do not have a babysitting requirement.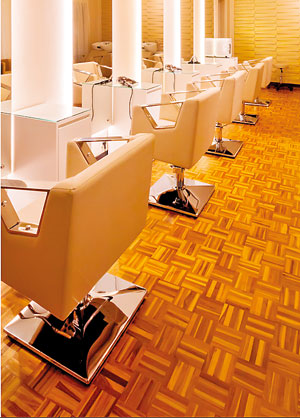 For more information log onto https://www.facebook.com/salonluminaire/