Maze Runner back on the track
View(s):

'Maze Runner: The Scorch Trials', Hollywood sci-fi thriller revolving around a group of Gladers, who escaped the Maze but now faced a new set of challenges on the open roads of a desolate landscape filled with unimaginable obstacles.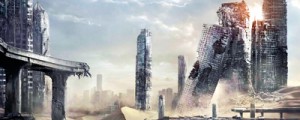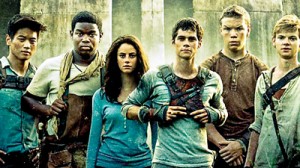 Based on James Dashner's novel The Scorch Trials, the second novel in The Maze Runner book series, the film is directed by Wes Ball and stars Dylan O'Brien, Thomas Brodie-Sangster, Ki Hong Lee, Kaya Scodelario, and Patricia Clarkson who were in the original cast.
The new addition of supporting cast includes Rosa Salazar, Jacob Lofland, Giancarlo Esposito, Aidan Gillen, Barry Pepper, Lili Taylor and Alan Tudyk.
The Scorch Trials is made as a sequel to the 2014 film 'The Maze Runner' and is the second installment in 'The Maze Runner 'film series.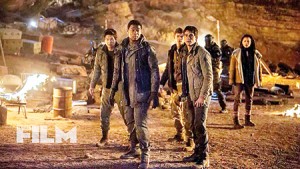 Transported to a remote fortified outpost, Thomas and his fellow teenage Gladers find themselves in trouble after uncovering a diabolical plot from the mysterious and powerful organization WCKD.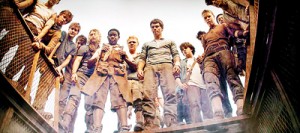 With help from a new ally, the Gladers stage a daring escape into the Scorch, a desolate landscape filled with dangerous obstacles and crawling with the virus-infected Cranks. The Gladers only hope may be to find the Right Hand, a group of resistance fighters who can help them battle WCKD.
The film is now being screened at Majestic

Cineplex and Liberty Lite at Kollupitiya

(only 7.00pm show)