Divalicious exhibition comes to Colombo
View(s):

With the irresistible invitation to shop like a Diva- Divalicious – the exhibition that has been held in Singapore, Dubai, Mumbai and Nairobi now comes to Colombo. High Commissioner of India Yashwant Sinha and Mrs. Girija Sinha will inaugurate the Divalicious fashion and lifestyle exhibition to be held later this month at the Kingsbury hotel.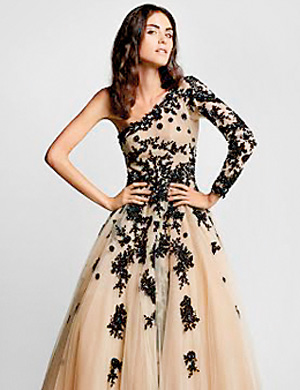 The exhibition on September 26 and 27 is presented by Atoz International which is headed by Viraj Panchal, the Managing Director of the Mango Tree and Jack Tree restaurants in Colombo and is planned to be the first of many such events in Colombo. Organisers Panchal and Gautam Satwani are supported Crish Panchal and Bhawna Upasna Satwani.
Exhibitors from Dubai and Karachi will be joined by designers from leading Indian cities – Delhi, Mumbai, Calcutta, Lucknow. They include seven Fashion Week designers Masaba, Gaurang, Jaya Misra, Surendri by Yogesh Chaudhry, Aarti Vijay, Gupta and Hema Kaul of London Fashion Week fame, Vaaliyan by Nitya Arora who will bring their designer brands to this exhibition.
The exhibition will be open on Saturday September 26 from 12 noon to 8 p.m. and on Sunday September 27 from 10 a.m. to 8 p.m.