Tapas buffet at 7 Degrees North
View(s):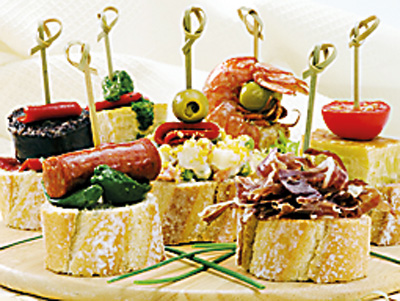 'Mini-meals' are the new popular attarction at '7 Degrees North' at Cinnamon Lakeside.  Tapas Buffet will be on from 7.00pm to 11.00pm, featuring a range of highly popular bite-sized snacks at an affordable price.
Minced chicken with garlic, chilli and tomato (spicy chicken albondigas) , chorizo al vino (slow cooked pork sausage with red wine), mussel croquettes, tuna empanda, lamb meatballs and stuffed zucchini among the popular items from the menu.
At Rs. 700 (nett), Tapas fans can now enjoy some of the more traditional varieties with minor twists.