SLF brings Art house cinema
By Susitha R. Fernando
View(s):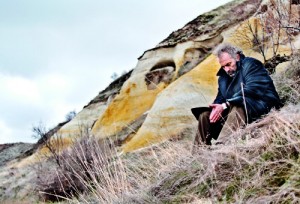 With the aim that a social change can be initiated through cinema, the Digital Film Academy of Sri Lanka Foundation has taken a step to showcase art house film screening during its monthly film screening. At a time when the film lovers and film students hardly find a place to watch foreign art house movies, this will be a commendable move to promote cinema among the younger generation who are aspiring to experiment cinema as a form of art.
Critically acclaimed Turkish movie 'Winter Sleep' directed by Nuri Bilge Ceylan will be screened at 4 pm on May 28.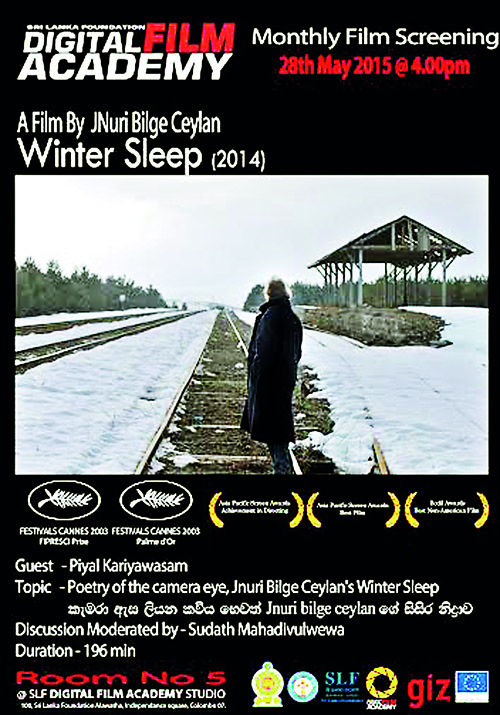 "We started film screening as a classroom work for the students studying cinema at the SLF. But we thought this should go to the public as well," said Sudath Mahadiulwewa filmmaker and moderator of the film screening.
"Film is an aesthetic tool and a powerful social tool. We started the film screening three years ago to highlight its aesthetic importance. But now we have reached the second step that it can be used to open a political discourse and bring about a cultural change," Mahadiulwewa said.
He also said that Sri Lankan does not have a cinema culture though there is an industry. "This is why we have to remind our patrons that they have to switch off their mobile phones and should not talk inside theatres," he said.
"We are glad that the screening is becoming popular and almost everyday we have a packed audience comprising different social strata for our screenings,"
Organised by Digital Film Academy of SLF, a modern contemporary art house film screening from any and all corners of the globe with no boundaries for discussion is screened on every last Thursday. Turkish drama film 'Winter Sleep' is an adaptation from the short story, "The Wife", by Anton Chekhov. Set in Anatolia, the film examines the significant divide between the rich and poor as well as the powerful and powerless in Turkey.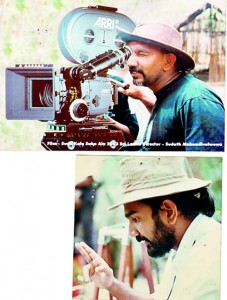 Aydin, a former actor, runs a small hotel in central Anatolia with his young wife Nihal with whom he has a stormy relationship and his sister Necla who is suffering from her recent divorce. In winter as the snow begins to fall, the hotel turns into a shelter but also an inescapable place that fuels their animosities…
At the 2014 Cannes Film Festival, the film won the Palme d'Or and the FIPRESCI Prize. The film was also selected as the Turkish entry for the Best Foreign Language Film at the 87th Academy Awards, but was not nominated.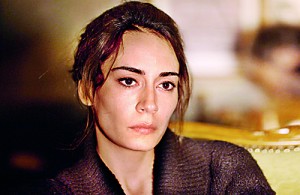 Following the film screening a discussion with the guest speaker Piyal Kariyawasam on the topic 'poetry of the camera eye- Nuri Bilge Ceylan's Winter Sleep' will be held and the discussion is moderated by filmmaker Sudath Mahadivulwewa.
The film screening programme is sponsored by the GTZ & the European Union. Only 100 seats are available and it will be a on first come – first served basis.