Acid an entertaining comedy to a suspenseful thriller
View(s):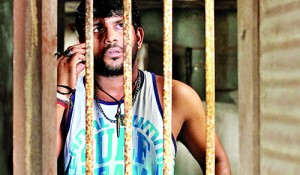 'Acid', a story set in a middleclass surrounding and talks about themes related to youth is the latest teledrama to join TV Derana. Started on Monday May 11, it will be telecast every weekday at 9 pm.
Directed and script written by Chamara Janaraj Peiris, the teleplay has a new and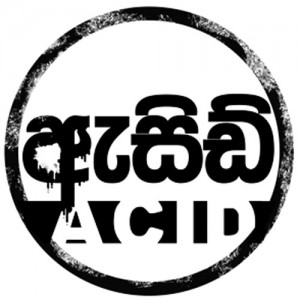 experienced cast comprising Eranga Jeewantha, Dilhani Perera, Iresha Asanki, Janaka Kumbukage, Chamila Peiris, Duleeka Marapana, Milinda Madugalle, Sangeetha Basnayake and Rashmika Lochanga who is making his debut role in the mini screen.
The play revolves around a competition between the young and the old whose ideas are clashed with each other. The cold war between the young and the old leads to a major war as all the youngsters in the neighbourhood united to outdo the seniors who have formed an another alliance.
Akila has passed his advanced level examination and his idea is to form a musical band and be a professional musician. For this he has a team too. Harin a young architect is a newcomer to the area. And Nisha who lives in the area is a welknown actress. And Jenet who joined the staff of the Food Hut makes everybody laugh with her hilarious tales and behaviour.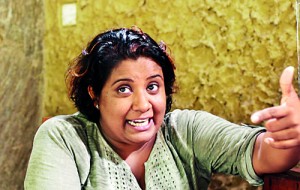 The peace in the vicinity is shattered with the mysterious death of maid who works at Akila's house. The death also gives a lead to an illegal business that had been carried out in the area for a long time. From point 'Acid' lead to an entertaining light comedy to a intriguing suspense thriller.
Produced by Janaka Siriwardana, director of photography is Ruwan Chaminda Kumanayaka and editor is Jagth Weeratunga. Art direction handled by Terence De Silva, Malinga and Chamara Wijesooriya, the musical score of 'Acid' is written by Vishwa Sankalpa