'Double Blue Ball 2014'
View(s):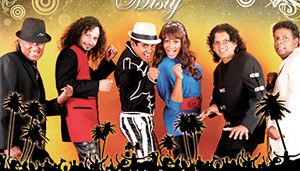 Culminating a year of celebrations, the men of grit from the Double Blue fraternity will meet and greet to celebrate a 140 years of excellence of their alma mater on the 4th October 2014 at its annual dinner dance. Themed 'Celebrations", the sparkling dinner dance in all its glory will be held at the Oak Ballroom of the Cinnamon Grand Hotel.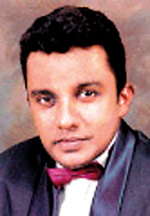 Camaraderie will commence in the foyer leading to the ballroom with a cocktail from 8.30pm after which the doors will be opened to celebrate Wesley's signature event. Sri Lanka's brilliant dance band Misty lead by that dynamic entertainer and showbiz personality Rajitha along with another fabulous outfit Burn led by Sri Lanka's leading female vocalist Corrine will without any iota of doubt provide spectacular music to keep your hips swaying throughout the night..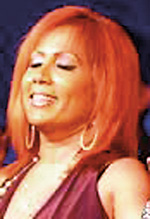 Clifford Richards an entertainer himself will be the host for the evening. The combination of entertainers is magical and without a doubt the evening will be a fairy tale which will be remembered. Interesting competitions and draws will be on offer with air tickets to some of Europe's leading destinations and valuable gifts to be given to the lucky winners.
The dynamic and energetic dance committee headed by Maithri Vithanage is working tirelessly to ensure that this year's dance will be awesome and unique by itself to remember.
Call Maithri on 0777230767 or Fowzil Nawaz on 0777900808 before it is too late.
The dress code is strictly lounge.