Royal Talent Search 2014
View(s):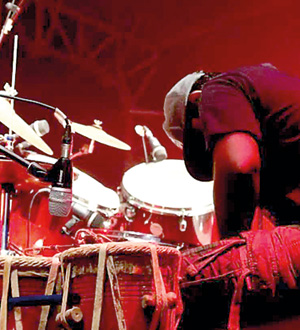 The Interact Club of Royal College will present 'Talent Search 2014' a talent based competition for the youth community of Colombo starting from 13th and 14th June. This project is a unique platform where the youth of Colombo get the opportunity to showcase their talent through various categories to a large audience while at the same time enjoying themselves. Through the involvement of more Schools and Institutions we also plan to widen the scope of the youth and provide them with the opportunity to get to know more renowned personalities in the performance industry. This in turn will allow them to develop their Talents and expose them to the world of performance.
The auditions will be happening on 13th and 14th of June and the Finals on the 4th of July at the Navarangahala, Royal College. Any and all interested can apply through the official website, www.talentsearch.lk or download the application form through the official facebook page which functions under the name of the event. Please note that the applicants have to be within the age of 14 – 25 and the deadline for applications will be the 5th of JUNE 2014.
For further information, please log on to www.talentsearch.lk or www.facebook.com/talentsearch2014. Contact Rajinda – 077 875 9192 or Hasanga – 072 970 8790