'IT's PARTY TIME'
View(s):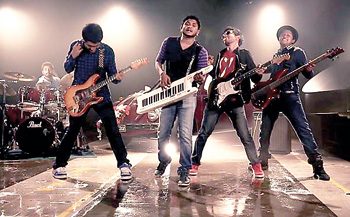 'It's party Time', a musical extravaganza with some of the popular artistes in town, will come alive at the St. Joseph's College Auditorium on 8th February starting from 6.30 pm. Several popular artistes, who could provide entertainment in term of the novel concept of Participatory Entertainment, have been invited to perform. The Artistes who have already confirmed their participation include Bhathiya and Santhosh, Daddy, Lahiru Perera, Shrihan Mihiranga, Tehan Perera, Funky Dirt, Randika Fernando, Tissa Kapukotuwa, Keshan Shashindra and Shaun Perera.
The proposed event is expected to be another unique experience for over 4000 plus spectators expected for the event. The main feature of the event would be that all Participants are called upon to Sing Along, Dance Along and thus actively participate in the singing and dancing acts of the artistes from the word GO.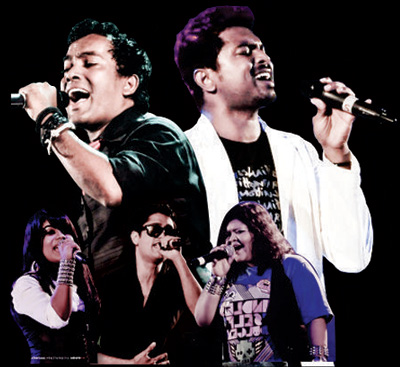 In addition, Lighting and Sounds would be the best available in the country, in keeping with the magnitude of the event. Several novel forms of Entertainment, keeping in par with the novel concepts, would add light and dynamism to the Show. The media sponsors of the 'It's party Time' are Sunday Times and daily Mirror, TV Derana and FM Derana. 'It's party Time' is a presentation of Hello House Productions.