'Ullayanage Aadaraya' : the latest creation by Lucky Deva
View(s):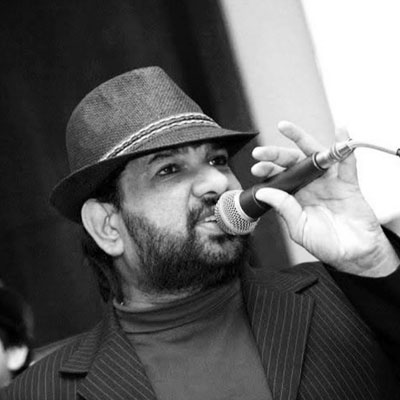 It is not often that we find artistes with many talents in different avenues. But musician Lucky Deva, who hails from Moratuwa fits into the circle of arts. Lucky is the founder and the leader of the band Spirit is a multi talented artiste. He was a former member of the Golden Chimes, with whom he began his musical career, and now he   leads his own band 'Spirit'. As a musician, songwriter and singer, Lucky composed more than 100 songs for popular and upcoming artistes. His most outstanding creations are the tribute songs he composed for Malini Fonseka and Vijaya  Kumaranathunga and one for the king of pop music Clarence Wijewardane.  These songs have reached the top and still can be heard on the airwaves.
Lucky has found time to develop his other artistic talents and hitherto had scripted and produced many theatre dramas during the past decade.
Due to Lucky's above association, it was natural for him to acquire a special liking to local group songs, also known as 'Kandaayam gee'.  Besides, it is important to mention that Lucky is the current  President of  the Moratuwa Arts Forum(MAF) – the pioneer and  premier association of performing artistes in Moratuwa and perhaps the longest existing active music and arts society in the country.
To add yet another feather in his cap, Lucky recently launched newest venture, a book titled 'ULYANAGE AADARAYA' (Love of Ulyaanaa ) comprising of ten short stories penned by him. He said that each of these short stories reflects sensitive and passionate real life situations that people experience as humans in day to day living.
'I am sure that many of the readers will discover a bonding in his or her life connected with these storylines. A short story is not necessarily a summary of a longer version. It is in fact, could be a complete narrative giving immense meaning and purpose to human life.
I have reminisced my own personal feelings and life experiences in penning such thoughts in storyline form and trust it would make wonderful reading for people of all walks of life and ages' Lucky explained.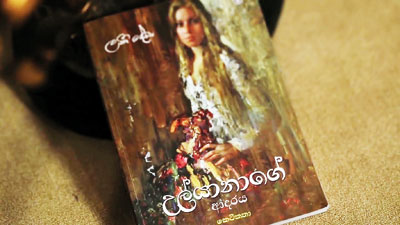 Lucky, a psychosocial programmer by profession had a long love for of reading good books as a habit. He always emphasise the importance of reading, mostly for growth of children's and youth's values.
'In the  present environment of high –tech world, where youth are virtually addicted to mobile phones, I sincerely  hope  that books such as 'ULYANAGE  AADARAYA' will help them to change their minds and lifestyle to much sober and worthy knowledge based habits' he said.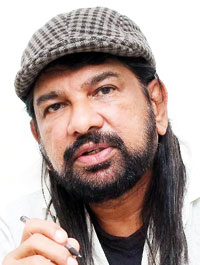 In conclusion, Lucky remarked that 'anyone browsing through my book, is certain to feel that he or she had been a living character somewhere down the line in some story. It's a new concept to book readers and I believe it's a successful experiment of mine. These are true stories based on different countries like Russia, Rumania, India, UK, Italy etc.
Cinematic specialist Givantha  Arthasad, writing the review for 'ULYANAGE  AADARAya' had made the observation that everybody enjoying this beautiful book, will discover himself to be very much a part of it.
'ULYANAGE AADARAYA' is a publication of the Sarasavi Bookshop.
Searching for that next furry family member but couldn't find one in your area? Hitad.lk has the solution with our extensive listings of dogs for sale in Sri Lanka!