Rotary drive Stop the Spread: Omicron Variant
View(s):

It remains unclear whether the Omicron coronavirus variant causes less severe disease, but even if this is true, hospitals could still be overwhelmed by the sheer number of cases reported globally said Dr Rohantha Athukorala the Project Director of Rotary for Stop the Spread – Sri Lanka & Maldives. Together with a collective effort of Interact, ROTARACT and Rotarians that is over fifteen thousand in service cadre the effort to contain Omicron at the school end was the new challenge for Rotart said District Governor Rotary Aruni Malalasekera. We have already done awareness drive using the messages of celebrities in Ampara, Nuwara Eliya, Hatton, Badulla and Negambo but more needs to be done to curtail the pandaemic spread said Architect Malalasekera.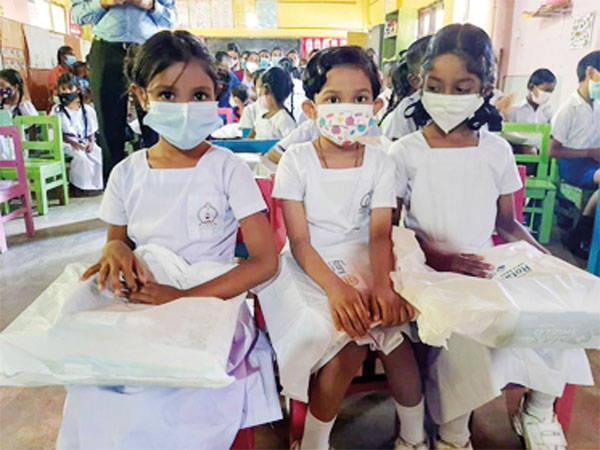 In a situation where lethal and latest Covid-19 variant Omicron continues to ravage many counties globally and Covid-19 variant, OMICRON is spreading rapidly in Sri Lanka too is the latest data we have said Athukorala.  Even after the booster vaccine is said that one have a 75 per cent chance of counteracting the OMICRON variant, and urged the public to obtain the booster vaccine said District Governor Rotary Malalasekera as currently, over 5 million Sri Lankans have obtained the booster dose of the vaccine.
It was recently that Omicron, the latest Covid-19 variant of concern, was first spotted by scientists in South Africa. In just a couple of weeks Omicron has probably reached almost every country in the world and is now the predominant variant in several countries, including Britain, Denmark, Norway and parts of southern Africa. A spread this rapid leaves no doubt that Omicron will soon replace Delta, the variant that currently causes most Covid cases globally. Scientists from Imperial College in London explained what this means for the world in a pair of studies published on December 16th.The first study rounded up data on Omicron's spread in Britain. It found that each infection tends to produce at least three more. That is similar to the speed at which Covid was spreading in Europe in the pandemic's first wave in early 2020, before vaccines were available or countermeasures imposed. At this rate, cases are doubling every two days—a trend that quickly becomes an almost-vertical line when daily cases are put on a chart.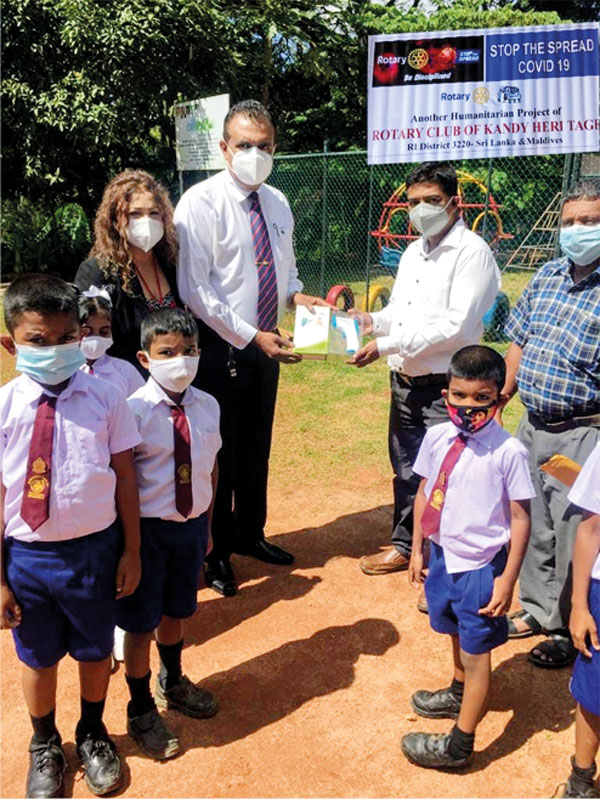 HitAd.lk is the best and biggest mobile phone market in Sri Lanka, and we guarantee you will find what you need here from our extensive listing of mobile phones for sale in Sri Lanka. Whether it's a budget-priced smartphone for communication, or higher end features with advanced connectivity, there are many different options from which to choose from on our site!