ANC Education Achieves Great Success in Winning Two Coveted Awards at the "CNCI Achievers Awards 2021"
View(s):

The Achiever Awards scheme is highly popular among the industrial sector and is considered as a valuable opportunity to all industrialists of Extra Large, Large, Medium, Small & Micro categories, to contest in provincial and National levels in Sri Lanka. The CNCI Achiever Award is designed mainly to promote industrial growth in the country and to recognize and reward companies who have excelled in their business sectors.  The Award Ceremony was held on 12th January 2022 at the Grand Ballroom, Hotel Galadari, Colombo, organised by The Ceylon National Chamber of Industries
Congratulations ANC Education  Winners of the National GOLD AWARD and  Winners of the Prestigious Top 10 Award at  The Ceylon National Chamber of Industries – "CNCI Achievers Awards 2021" in the Extra Large Business Category of Sri Lanka's Service Sector
"It is a proud moment and we are honoured and humbled to be the winners of two coveted awards and we owe this tremendous success to our team at ANC"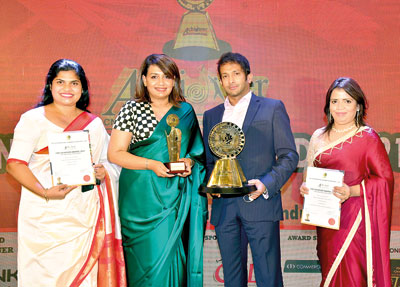 Speaking on this achievement, Ms. Aruni Mahipala,
Director/ Chief Operating Officer of ANC Education stated,
"We are very honoured and deeply grateful to receive two distinguished awards as we celebrate 20 years of education excellence, it speaks to our commitment to giving the best service to our stakeholders year after year. Thank you to CNCI Achiever Awards for recognising ANC Education."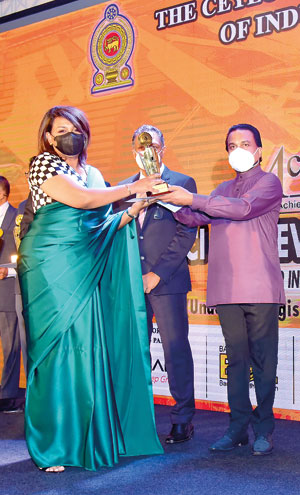 Dr. Punarjeeva Karunanayake,
Director of ANC Education added
"We are incredibly humbled to be named Winner of the National Gold Award for CNCI Achievers 2021. It gives us so much of joy and sense of achievement in knowing that all the hard work and sweat that has gone into the last two decades has led to the culmination of this amazing recognition and assures us that our efforts of providing nothing but the best to our students are headed in the right direction".
HitAd.lk is the best and biggest mobile phone market in Sri Lanka, and we guarantee you will find what you need here from our extensive listing of mobile phones for sale in Sri Lanka. Whether it's a budget-priced smartphone for communication, or higher end features with advanced connectivity, there are many different options from which to choose from on our site!