'Nobody knows' now in cinemas
By Susitha Fernando
View(s):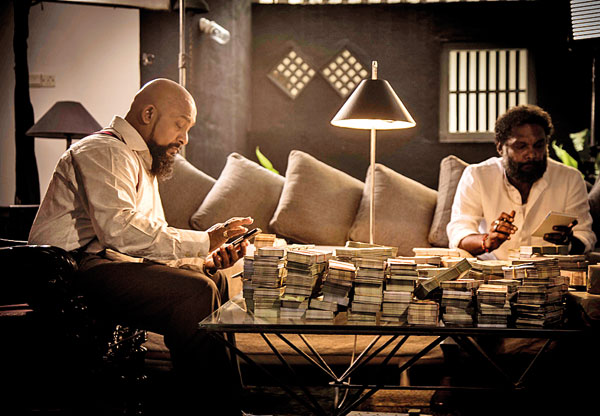 Having screened to houseful audiences throughout Australia and New Zealand, Benette Rathnayake's newest film 'Kawuruwath Danne Na' or 'Nobody Knows', a political thriller is now being screened in theatres around Sri Lanka.
Recording highest number of screenings of a Sri Lankan film, 'Nobody knows' was screened in 50 theatres around Australia including in cities like Melbourne, Sydney,  Perth, Canberra, Tasmania, Brisbane, Adelaide and Darwin. The was had nine screenings in New Zealand including Auckland, Hamilton, Wellington, Christchurch, Palmerston North and Invercargill.
Story by Rathnayake himself and produced by Samanmali Hewamanne the story revolves around a number of social and political issues that is inherent in Sri Lankan social system.
In a land where a 17 years old poor school girl goes to the probation prison for stealing eight nuts of coconut, while corrupted officials, businessmen and drug lords, go scot free. A saddened honest police officer stands against the social injustice and corruptions, hoping to create a just and fair society for the sake of Good Governance, but in trouble as the mafia want him dead or silence forever. Then the poor girl in prison decides, that it is their duty to challenge the existing system…..
The film stars Bimal Jayakodi, Udari Warnakulasooriya, Sangeeta weerarathne, Lucky Dias, Gihan Fernando, Jayani Senanayake, Buddadasa vithanaarchchi, Dharshan Dharmaraj, Isuru Lokuhetti, Udara rathnayake, Duleeka marapane, Kumara thirimadura Crystal Imera, Adam adamali, Teena shanel, Emmra Fernando, Sheven Fernando Sathya Rathnayake and Nemesha Anne.
Co-scripted by Chulabaya Ajantha Kumara Herath and Bennett himself, camera by Dhanushka Goonathilake, musical score by Milinda Thennekoan, and editor is Ajith Ramanayake.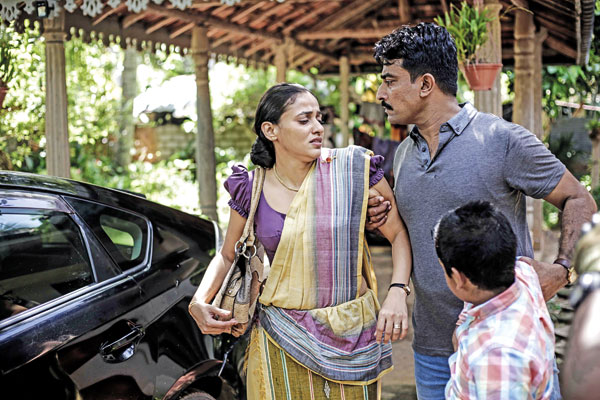 Sound design by Aruna Kaluarchci,  art direction by Sujeewa Gunarathna, assistant director- Prassane Ittepana, costume design by Kumara Karauwdeniya, makeup by Priyantha Disanayake, colorist is Dinidu Jagoda and visual effects by Chathra Weeraman,
To the lyrics of Sunil Ariyarathna, the playback song is sung by Nanda Malani.
Executive producer of 'Kawuruwath Danne Na' is Udara Rathnayake while promotional director is Athula Mahawalage.
Searching for that next furry family member but couldn't find one in your area? Hitad.lk has the solution with our extensive listings of dogs for sale in Sri Lanka!