Long Covid' for Australia and New Zealand international education
View(s):

Australia and New Zealand's international education sectors face prolonged pain from Covid-19 as competitor countries capitalise on a "fortress" mentality Down Under, an expert said.

Jon Chew, head of analytics at Navitas, said the two nations faced protracted "competitiveness" issues as northern hemisphere rivals hoovered up foreign students. "Australia and New Zealand are likely to suffer from long Covid," Mr Chew told the Australian International Education Conference.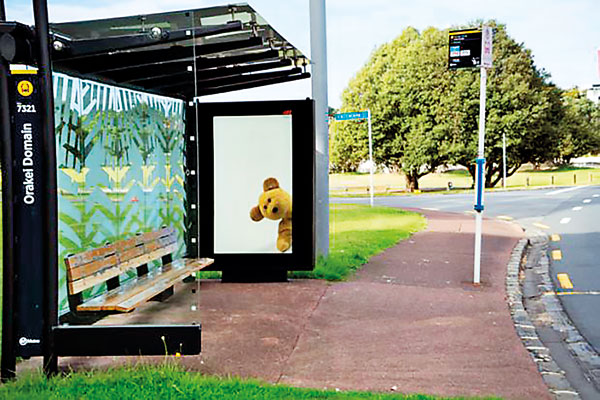 But he predicted "green lights across the board" for Canada and the UK. "Whether it's the vaccine rollout, open borders, the reduction in quarantine requirements [or] flights being available…[they] have had very optimal conditions for several months now."
Mr Chew said the number of Australian student visas granted to offshore applicants over the first half of 2021 was 18 per cent lower than the equivalent period last year, and 61 per cent down on 2019 figures.
Canada, by contrast, had started 2021 well after it "dropped the ball" in the lead-up to last year's autumn intake. Thirty-seven per cent more new study permits were issued in the first half of the year than in the equivalent period of 2020, and 4 per cent more than in 2019.
In the UK, a "whopping" 161 per cent increase in the issue of sponsored study visas had pushed new student numbers around one-third higher than in pre-Covid days.
The two northern hemisphere countries are "incredibly well-placed for any release in pent-up demand in the second half of this year", Mr Chew said. And there was clear evidence of pent-up demand in student surveys and website visits to global education services business IDP.
New data collected by IDP Connect underline the popularity of Canada, which was first-choice study destination for 39 per cent of the 3,650 would-be students surveyed, mostly from South Asia and the Philippines. Sixty-nine per cent named Canada among the countries they were considering.
Australia was top choice for 16 per cent of respondents, and under consideration by less than half. New Zealand was being considered by about one-quarter and was first-choice destination for just 4 per cent.
Mr Chew said the two countries faced extended downturns for five reasons. The first was a reduction in capacity, as institutions closed or reduced their offerings to international students. The second was a "direct transfer of capability" as practitioners fled north. "Each time…academic or professional staff have to leave, there is a Canadian or UK university ready to pick up their expertise, know-how, relationships and networks offshore."
Another driver was the erosion of "permanent advantages" such as Australia-focused advisers at education agencies. "Those counsellors are being retrained to direct students towards the northern hemisphere, where there are viable options at the moment."
A fourth factor involved lost word-of-mouth recommendations. "When family members are studying elsewhere…we're missing out on siblings and cousins. The same sort of path dependency effects come into play when families are purchasing property or taking out leases."
Lastly, antipodean university rankings had largely been bankrolled by money from international students. "When that drops off…institutions elsewhere will benefit from an increase in fee revenue. We can expect a gradual swapping of places in those global rankings."
- John Ross – T.H.E