'The Planets and Humanity – Piano Reflections' amid the pandemic
View(s):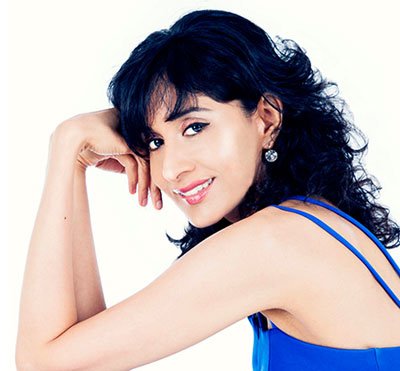 'The Planets and Humanity – Piano Reflections', the third solo album comprising the works of works for solo piano performed  by internationally acclaimed Sri Lankan-British concert composer-pianist Dr Tanya Ekanayaka was released last week in UK by Naxos Records (Grand Piano), currently the world's largest classical music label.
Most of the album evolved in 2020 during the Covid-19 lockdown and the album was recorded in December 2020 in Edinburgh (Scotland) during a partial lifting of the lockdown. Dr Ekanayaka holds the distinction of being the first and only Sri Lankan composer to have entire albums of original music released worldwide by an international record label. All her works to date remain completely unscored but instead reside precisely frozen in her memory, once evolved.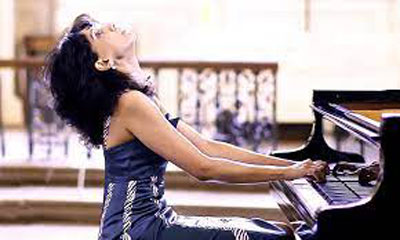 'The framework for this new 'The Planets and Humanity – Piano Reflections' appeared to me in a dream in mid-2018, whilst I was working on an extension of my previous albums. The majority of the works evolved in 2020 in my apartment in Edinburgh (Scotland), during the first eight months of lockdown solitude owing to the Covid-19 global pandemic, with one of the works and parts of three others having evolved in 2018 and 2019. The evolution of the album concluded on October 14, 2020' Dr Taniya said.
The eight works of this album correspond to reflections on the eight planets of our solar system and the seven continents comprising our home, Earth. With the exception of 'Earth – Life' and 'Mercury with Antarctica' embedded within each work are trans-created echoes of six traditional melodies belonging to six indigenous peoples of the six continents containing human habitation, namely, Africa, Asia, Australia/Oceania, Europe, North America and South America.
'I see a uniquely powerful and delicate congruence between ancient music which predates and forms the antecedent to the numerous musical genres of today's world and genres to be, on the one hand, and the unfathomable infinity of the universe within which is arguably contained all existence, past, present and future. The prevailing continuity of each may be seen to correspond to a deep connection between the elements comprising each and, in turn, project a conflation of time and space into an organic 'moment', as it were. An intuitive reflection on this congruence underlies each work of this album and the album as a whole' she added.