Taste the splendour of Avurudu at Weligama Bay Marriott
View(s):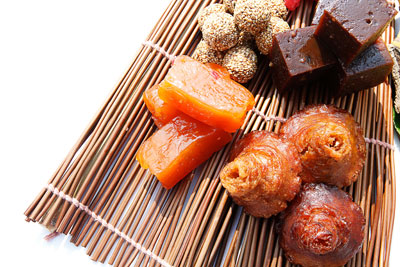 Weligama Bay Marriott Resort and Spa unveils flavor some ideals of Avurudu this year, presenting guests with a range of unique experiences through traditional, cultural and seasonal festivities. The resort is geared to exhibit the perfect Avurudu feast in a village setting, making it a perfect family affair.
 What blends well with all the sweetness, flavour and spices of Avurudu.  How about that perfect cup of Ceylon tea for starters? This Sinhala and Hindu New Year season, Weligama Bay Marriott Resort and Spa will serve an age old brew, ranging from Black tea, Infused beverage to the all time favourite Yara Tea, creating the ambiance for a family gathering, the exchange of stories with friends or to just escape in to a nook with your favourite book. The perfect experience is when tea is paired with a delightful serving of traditional Sri Lankan sweets such as kokis, kewum, mung kewum, aasmi, dodol, weli thalapa, sesame toffee and milk toffee. Priced at LKR 1,830 nett per guest, the Ceylon Afternoon Tea promotion will be available from April 9 to May 15 from 4.30pm to 6.30pm at the Tides Lounge
 Avurudu won't stop with just one treat at the Weligama Kitchen Restaurant; diners at the buffet during any meal time can enjoy the spread of traditional Avurudu treats, available on April 12 and 13.  The special Lunch and Dinner buffets are priced at LKR 3,950 nett and LKR 4,450 nett per person respectively.