Is online work-life exhausting you?
This week the Mirror Magazine delves into some app suggestions that can help keep your focus while working in the new normal
View(s):
Focus and productivity
You won't be sneaking to your social media, or lose yourself in a link you found online about '15 habits of highly productive people' while doing work once these apps are activated.
Ever catch yourself faking excuses for joining late for a meeting? Or scrolling through Instagram when you are supposed to be focusing on your online lecture? The very reason why working online seems a mammoth task is because there are endless distractions. This very freedom results in counter-productivity which can drown you in boredom and isolation and before you know it you are procrastinating and lazing away from work. However, thanks to these amazing apps they can help you focus and gain the maximum out of your work within and after working hours.
Forest
This is more of a gaming app but unlike usual mobile games, you score goals here by staying away from your phone. The longer you avoid your phone the game grows a virtual tree and you fail to do so it is shredded down, and no one likes deforestation, even if it's merely virtual.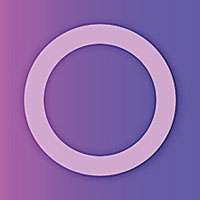 Focuster
This app connects with your Google account and schedules your tasks for you. It also prioritizes your work, helps you plan for the week, and shows completed tasks and how long you took to finish them. It's like having your own secretary right on your palm.
Communicating
It is essential to conduct a meeting online and keep work up to date during remote working. Some apps like Zoom, Microsoft Teams, and Google Hangouts grew their audience by over 50% with the recent quarantine
period.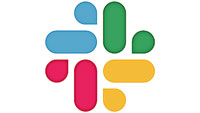 Slack
This is a top business messaging app. The first time users who join a company's slack are provided with channels. You also have the option to limit the users by invitation links while some are open to all. Once accessed with it they are provided with a long feed of media and chats related to the channel. It's literally a virtual office space.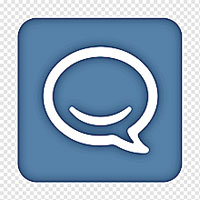 HipChat
HipChat is another group messaging service that enables file sharing. The interface is divided into rooms that are differentiated on departments or projects which are open via invitation and free access. It also indicates if a member is online, busy, or free.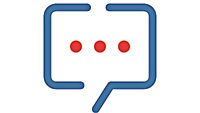 ZohoCliq
This is also a similar messaging app but it shows the message threads at a glance. It also includes video conferencing, file sharing, and screen sharing.
Project Management
Managing and distributing tasks with members who work remotely can be tedious if management systems are not in place online. The solution to this however is not so complicated.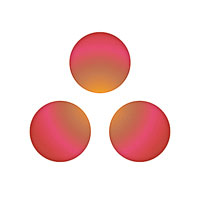 Asana
It ensures to keep track of who is responsible for which task and track the progress of the specific task. They also include workloads and portfolios for business accounts. Portfolios indicate the statistics and progress information within a glance while workloads are for team leaders to get a clear view of assigned tasks and their members.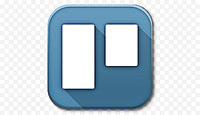 Trello
This is an app version of the notice boards on an office wall that is tabulated with tasks, pasted with sticky notes regarding who is in charge and the progress details. It includes a visually pleasing interface where you can color code and organize tasks.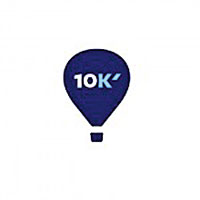 10,000 ft
As the name suggests it helps to build up a project even if the members are 10,000 ft apart. The app is very simple and straightforward so you can use it even without advanced technical knowledge. It shows the tasks and members assigned to them, and it also identifies members who are available so you can assign a task.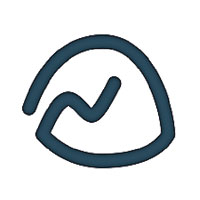 Basecamp
This app is similar to an online collaborator which helps to assign tasks, communicate, make announcements, and keep track of deadlines and files. What makes this app stand out is how it balances work management and communication. This includes the Automatic check-in feature where members are prompted with recurring questions like "How is the project going for you?" or "Do you have any issues with your part?" this is more of a status update about the ongoings of the project.
File management
The traditional app for file
management is Google drive, but some substitutes can be
useful as Drive.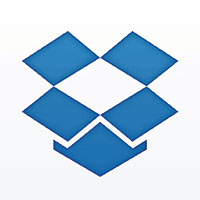 Dropbox
This is a file syncing and a cloud storage app. It includes the ability to file sharing and performing collaborative tasks as well. You can also revert a file up to its previous 30 days before viewing.
 Quip
Quip assists you to section your teams and customers and stores documents, spreadsheets, checklists, and chats in one interface. It includes brainstorming, task management, and real-time chat features.
Feedback
Human interaction and employee feedback are vital to the growth of any organization. The inability to obtain workplace feedback is a key challenge faced by the top tier level of management of many organizations. That is where these apps come into the limelight.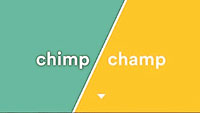 Chimp or Champ
This is an anonymous happiness meter for your employees. It includes features such as feedback management.
 Doodle
This includes features such as polls and surveys which can be used to finalize events and projects, and the participants of the survey do not need a doodle account. It also can connect with the calendar to finalize dates and times.
  (BK)