ACCA offers opportunities to obtain globally renowned MBA's
View(s):

ACCA known as the most forward thinking global accountancy body, is well placed in the market for developing their qualification to provide the skills needed for the future, whilst still retaining the high standards of rigour and robustness that employers demand.

The qualification's continued evolution and relevance has ensured that ACCA has continued in delivering the forward-looking, strategic thinking financial professionals tomorrow's world needs.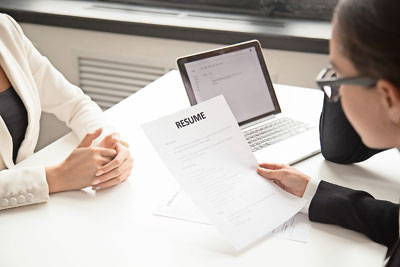 ACCA also partners with select leading universities around the world to offer top ranked MBA programs that gives their students and members the opportunity to add more globally renowned qualifications to their portfolio further build on their career prospects and attract the attention of the best employers.
As such, ACCA recently utilized their close affiliation with the Imperial Institute of Higher Education( IIHE) who are the sole representatives in Sri Lanka in delivering the highly ranked and employer endorsed MBA from University of Wales Trinity Saint David,( UWTSD),to offer ACCA passed finalists and members the opportunity to obtain this renowned MBA with exemptions. Due to the high standards of the ACCA qualification, exemptions will be granted for key modules that include Financial Management and Strategic Management .
With the exemptions offered the ACCA members can complete the MBA in 12 months.  Members and passed finalists who could make use of this opportunity to obtain the MBA certificate and transcript with a total of 180 credits awarded directly by the university.
Whilst classes will be conducted virtually, it will include flexible once in two month weekend lecture schedules once normalcy returns, that will be delivered by a team of distinguished industry experts and a university approved faculty.
The MBA will help participants develop knowledge and understanding of organizations, the external context in which they operate, address present global challenges and opportunities with the insights, skills and influences to shape the future of business.
Ms. Nilusha Ranasinghe, Head of ACCA Sri Lanka said "In the new normal, accountants will require to play the role of strategic advisors to organizations. Their proficiency as well as their critical thinking and problem-solving skills to make more insightful decisions, reducing the risks and increasing the efficiency of and profitability of organizations are going be important roles that they will need to engage.
This means that apart from their financial knowledge, they will require to be armed with a range of management capabilities. We believe by assisting our students and members to gain industry recognized MBA's that encompasses such skills will help broaden their value to employers"
ACCA members and passed finalists looking to gain a competitive advantage in the marketplace by adding this accredited and internationally renowned MBA to their portfolio, can apply for the program with their ACCA Certificate and Transcript .