More than 50 students from the Pannala National School pass scholarship exam
View(s):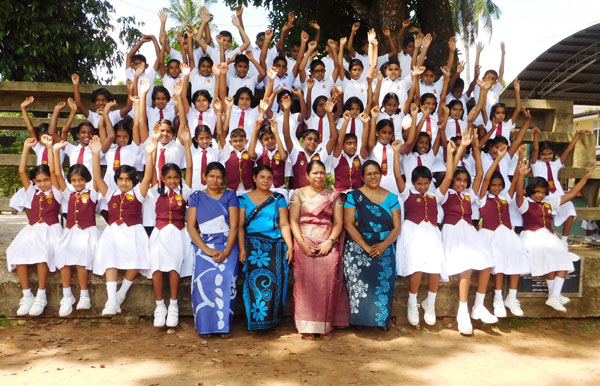 Fifty two students of the Pannala National School have passed the grade five scholarship exams in the Sinhala medium.
A total of 195 students sat for the exams this year. The cut off mark this year for the Sinhala medium scholarship exam students in the Kurunegala District was 169. From this school, 185 students received more than 100 marks.
Three students received between 190 between 192 marks, 30 students received between 170 and 179 marks, 16 students received between 180 and 189 and one student received169 marks.
They had studied under the class teachers M. M. Sarath Kumara, A. A. Sunethra, D. M. C. H. N. Dissanayake, Bandula Mapa and K. P. Nayana Kumari. The Pannala National School Principal is Jayamalee M. Wellapatha.
- R.A. Priyanka Rupasinghe Nedalagamuwa