STBC sessions postponed due to COVID-19
View(s):
The regular monthly sessions of the Sunday Times Business Club (STBC) have been put on hold for many months owing to the COVID-19 pandemic.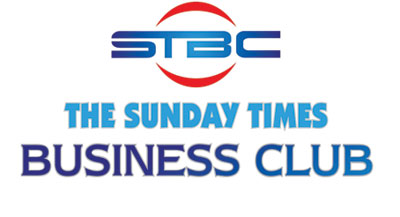 In its absence, a few webinars have been organised on various topics for the benefit of members, which were followed keenly.
The STBC was planning to resume its monthly sessions later this month at its host hotel Hilton Colombo but was compelled to postpone it in view of an increase in the number of COVID-19 infections and to abide by government regulations to avoid large or small gatherings. If the current situation persists, the STBC will engage in more webinars.