One man's fight to prevent World War III
'Tenet'
View(s):
Christopher Nolan's spy movie 'Tenet', one man's struggle to prevent a possible World War III is now being screened in theatres including PVT- One Galle Face, Colombo City Centre  and others cinemas around Colombo.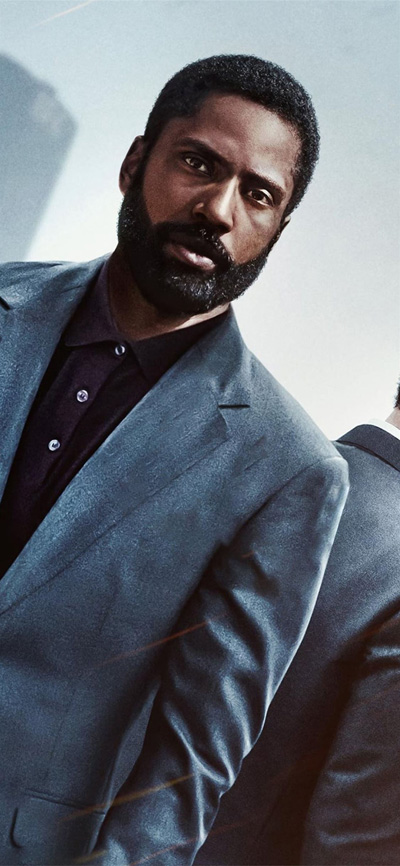 Produced by Emma Thomas, the film is a co-production between the United Kingdom and United States.
The film stars John David Washington, Robert Pattinson, Elizabeth Debicki, Dimple Kapadia, Michael Caine, and Kenneth Branagh.
Armed with only one word, 'Tenet', and fighting for the survival of the entire world, a protagonist journeys through a twilight world of international espionage on a mission that will unfold in something beyond real time. An unnamed CIA agent participates in an undercover operation at a Kiev opera house. He is aided by a masked soldier with a distinctive trinket, who appears to "un-fire" a bullet through a hostile gunman. After rescuing an exposed spy and seizing a strange artifact, the Protagonist is captured by Russian mercenaries. He endures torture before consuming a cyanide pill. He later awakens to learn the pill was fake; his team has been killed and the artifact lost.
The Protagonist learns that he is now employed by a secret organization called "Tenet," whose mission involves the human race's survival. He is directed to Barbara, a scientist studying objects with "inverted" entropy and thus move backwards through time. She believes they are manufactured in the future, and there exists a weapon that can wipe out the past.
The Protagonist traces the bullet cartridges to Mumbai-based arms dealer Priya Singh. Assisted by a local contact named Neil, he confronts Priya, who turns out to be a member of Tenet. Her cartridges were purchased and inverted by Andrei Sator, a Russian oligarch originating from Stalsk-12, a former Soviet closed city, and who can apparently communicate with the future.
The Protagonist approaches Sator's estranged wife Kat, an art appraiser who unknowingly sold Sator a forged Goya drawing. Kat reveals that Sator uses the drawing to keep her under his control. To enlist Kat's help, the Protagonist plots to steal the drawing from Freeport, a facility within Oslo Airport. Inside Freeport, they find a machine (later referred to as "Turnstile") from which two masked men emerge; the inverted one attacks the Protagonist, while Neil chases after the normal one. Neil prevents the Protagonist from killing the inverted man, adding that he "took care" of the other one.
Started in March 2019, the film was shot in Denmark, Estonia, India, Italy, Norway, the United Kingdom, and United States.