MUSIC NEWS
By Miles Brohier
View(s):
Adele to delay release of next album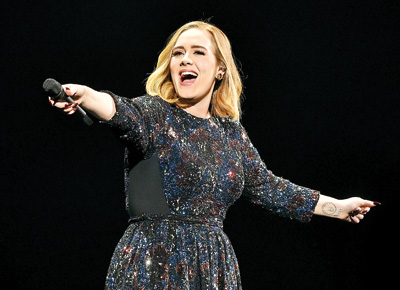 Adele is to delay the release of her next album. Reports have emerged that owing to the current coronavirus pandemic the singer has been forced to postpone the new album. Adele had earlier revealed at a wedding that her new album will be out by September 2020.
Pharrell Williams expanding restaurant business to France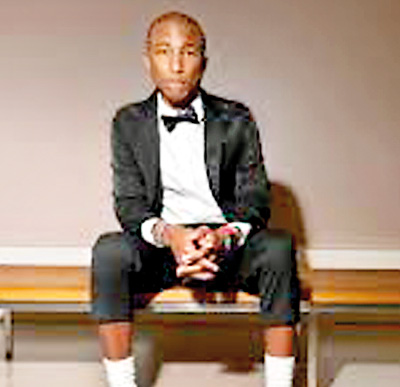 Musician Pharrell Williams is expanding his restaurant business across the ocean to France. Teaming up with French Chef Jean Imbert, he opened his Swan restaurant on 26th June at the White 1921 Hotel in Saint Tropez, France.  Pharrell had earlier opened his first restaurant in Miami in 2018.
US Country band  Dixie Chicks   going for a name change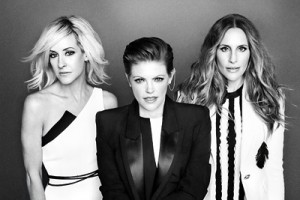 The US Country music band Dixie Chicks have dropped the word Dixie and will be henceforth called The Chicks. The all girl group formed in 1989 decided on the name change following ongoing protests over slavery issues. The group which has won 13 Grammy awards is the second US Country band to opt for a name change recently. Also the post hardcore band the Slaves announced they were changing their name too but did not reveal the new name at the time the announcement was made.
Harry Styles back on the UK singles chart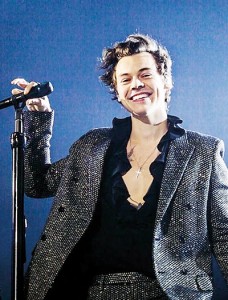 Harry Styles is back on the UK top 10 singles chart with 'Watermelon Sugar', a song taken from his second album 'Fine Line'. The song climbed up the chart from 11 to 7 to give Styles his fourth solo top 10 UK hit. The song inspired by Richard Brautigan's novel In Watermelon Sugar, began it chart journey at 35, moving in a mercurial manner laboriously. The song is supported by a 1960s style beach scene video clip, dedicated to touching amidst the coronovirus pandemic. Styles has performed the track on many US and UK TV shows.
'Savage Love' rockets to No: 4 on the UK singles top 10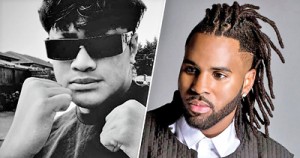 The song that began as an instrumental created by a 17 year old student in New Zealand back in 2019 has reached the UK top 10 singles chart amidst disputes between the two artists behind the hit. The song 'Savage Love (Laxed – Siren Beat)' by Jawsh 685 & Jason Derulo zoomed from 22 to land at No: 4 on the UK singles top 10. It was created as 'Laxed Siren' by Jawsh 685 from New Zealand as an instrumental which went viral on social media for its dance challenge.  US artist Jason Derulo wrote the lyrics and called it 'Savage Love' adding his take to the track on social media, resulting in a dispute between the little known student from New Zealand, a budding producer and Jason Derulo, the bigger established artist. Fast track, both parties put their differences aside and released the song making it popular within two weeks. 'Savage Love (Laxed –Siren Beat)' which has likeness in the melody to the Mendes/Cabello's 'Senorita' is likely to be a summer hit.