Start your "intensive" Australian foundation programme in Sri Lanka
Transfer to Australia in February 2021
View(s):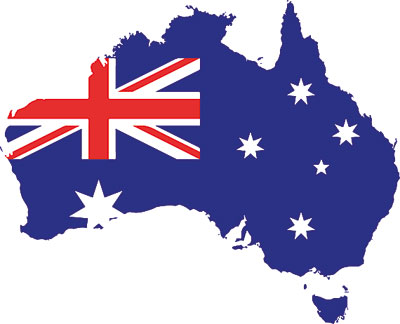 Join the June intake & complete in December 2020 
ANC Education, the leading transnational education provider in the country was smart and quick to tackle the COVID-19 pandemic right from the onset by introducing an "Intensive" model for all their Australian Foundation programs.  The current pandemic situation has not disrupted any student who are currently enrolled in the program but help them complete their studies by December 2020 and successfully transition to their desired University in February 2021 intake.
There are only limited avenues of study one can pursue in Sri Lanka, it is inevitable that a considerable number of students opt to pursue their studies overseas and it is commendable on the part of ANC to have a curriculum that supports their requirements. Currently Australia is the most preferred destination for university education among Sri Lankan students and the eligibility for the foundation program calls for a minimum qualification of O/L or one can also join with pending O/L results. The program is not only limited to classroom sessions but also aims at developing the soft skills of a student. This gives an opportunity for student's to start their program in June and complete in December 2020 giving them the confidence to transfer into the 1st year of their chosen Bachelor's degree program.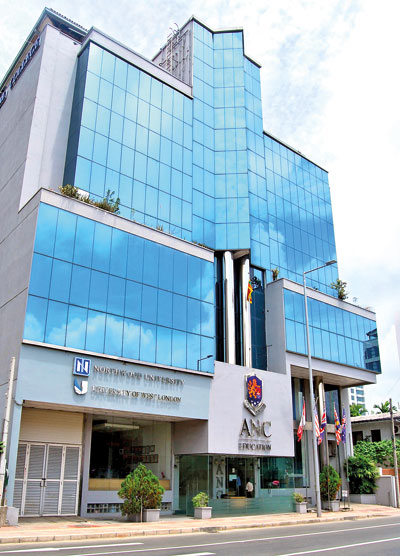 Students have the opportunity to choose from 23 prestigious Australian Universities to graduate with an Australian degree, these include: Go8 Universities such as University of Western Australia (Taylors College), Australian National University (ANU College) and many other prestigious universities such as
University of Wollongong (UOW)
Macquarie University
Western Sydney University (WSU)
La Trobe University
Melbourne Institute of Technology (MIT)
Charles Sturt University (Study Group)
Edith Cowan University (ECU)
Murdoch University
Queensland University of Technology (QUT)
James Cook University (JCU)
University of South Australia (UniSA)
University of Tasmania (UTAS)
Deakin College
La Trobe College
UP Education
Edith Cowan College
Eynesbury College
William Angliss Institute of TAFE
UOW College
QUT College
Flinders International Study Center
Why choose the ANC Australian Foundation Programme?
Course Fee – Rs. 350,000
Available Streams – Business, Engineering, Information Technology, Science & Arts
Save up to Rs. 6 Million*
FREE IELTS Preparation Classes and IELTS Exam's through the "British Council"
Australian University/College Placements offered Free of Charge
Assistance with University Accommodation (homestay / On-campus & Off-campus)
Expert visa consultation offered Free of Charge
95% Student success rate with 100% money back guaranteed*
For more information : 
0777 44 99 55 or visit
www.futurecenter.lk  or follow us on Facebook at "ANC Future Centre"/ "ANC Australian Foundation" and Instagram Page –"ancfuturecenter". Online counseling available on "ZOOM"