Daya, a loss to theatre, cinema and TV
View(s):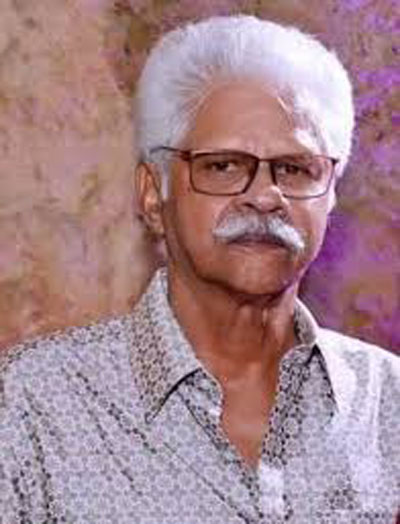 Versatile actor Daya Thennakoon passed away on April 17-during the COVID-19 lockdown period.
Hailing from Kandy, Daya studied at Dharmaraja College and later at the University of Peradeniya which was then called the University of Ceylon. Having graduated, Daya started his acting career in the theatre and from their he joined cinema and later television.
His role in Dharmasena Pathiraja's stage play 'Andhaya Saha Kora' along with Wimal Kumara de Costa was one of the unforgettable roles he plays.
Daya met his batch mate Dharmasena Pathiraja at the university and they became close friends. He joined cinema with Sugathapala Senarath Yapa's 'Hanthane Kathawa' in 1969. He played remarkable roles in a number of films including Pathiraja's 'Ahas Gawwa' 'Eya Den Loku Lamayek' and 'Bambaru Evith'. Daya's versatility was that he was able to make an unforgettable characters even from a minor role he was offered in stage plays, cinema and teledrama.
He was 78 at the time of his demise at a government hospital.