Beethoven's soothing Pastorale: SOSL's first full orchestra concert for 2020
View(s):

The Symphony Orchestra of Sri Lanka ( SOSL) launches its first full orchestra concert of 2020 with a continuing  tribute to Ludwig van Beethoven , commemorating 250 years since his birth.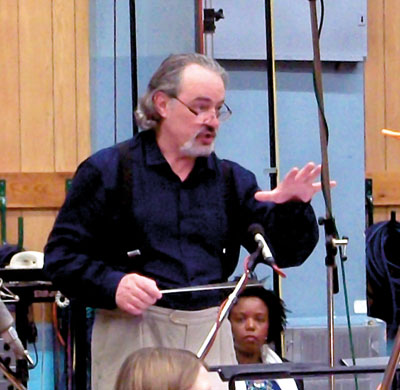 The Symphony No. 6 , also known as the Pastoral Symphony will be familiar to many as the score behind the 1940 Disney animated film Fantasia. It was composed simultaneously with Beethoven's  fiery Fifth Symphony , but is altogether more peaceful , reflecting Beethoven's love of the Austrian countryside and in particular the Viennese Woods he could see out of his window as he composed this  charming symphony of five movements.
The SOSL then moves south from Austria to Bohemia, with a rendition of Vltava ( Die Moldau) by Czech composer Bedrich Smetana. One of six symphonic poems paying tribute to the countryside, history or legends of Bohemia , this piece captures in music the sound and sights of the river Vltava . Smetana uses a technique called, " tone painting",  to describe his beloved river from its beginnings as two small springs to the merging to one  current travelling through the meadows and fields of the  Czech countryside, past proud palaces and castles, swirling into rapids , then broadening and flowing past Prague.
And finally, a distinctly Middle Eastern flavour from  French Composer AlexandreLuigini's Suite No 1 from Ballet Egyptien Op 12, a piece which gained prominence when it was included in Verdi's opera Aida.
The SOSL is honoured to welcome  British guest conductor Peter Crockford  to direct them in this concert. Peter studied at the Birmingham School of Music  and the Royal Northern College of Music and has a long career of music direction; he is thrilled to be conducting the SOSL for the first time.
Pastorale will take place at the Ladies' College Hall on February 22, at 7 pm . Tickets and Box Office plan are at the Lionel Wendt Theatre .
The concert is co-sponsored by Morisons, with support from Electronic Media Sponsors Yes FM, TV1 and Legends 96.6 and Print Media Sponsor The Wijeya Group of Newspapers.