CMSC celebrates Beethoven's 250th birth anniversary
View(s):

In 2020, Germany will celebrate the 250th birthday of Ludwig van Beethoven, arguably her most famous citizen, with the whole world. The Chamber Music Society of Colombo (CMSC) in association with the Goethe-Institut, Colombo, will begin the yearlong celebration of the maestro's music with a concert on January 26 at the Goethe-Institute Hall.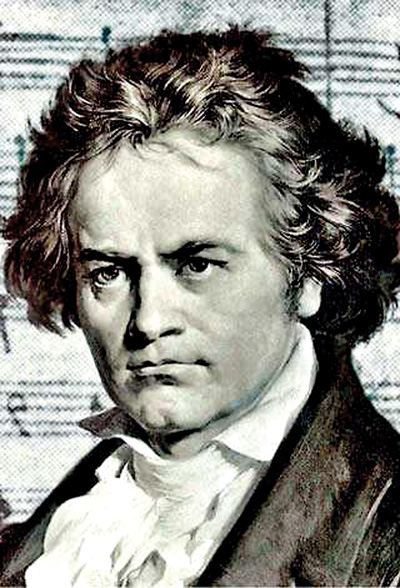 The celebrations will span the entire year and will include concerts, talks and workshops devoted to Ludwig van. The first concert will be devoted to the Bonnmeister's chamber music. Sonatas, trios and his much-neglected vocal music will be presented.
Beethoven's Piano Trio Op. 1 No. 1 (written for piano, violin and cello) was first performed in 1795 in the palace of Prince Lichnowsky, to whom it is dedicated. The trio was published in 1795. Despite the Op. 1, No. 1 designation, this trio was not Beethoven's first composition; this distinction belongs rather to his Dressler Variations for keyboard (WoO 63). However, he clearly recognised this composition as the earliest one he had produced that was substantial enough (and marketable enough) to fill out a first major publication to introduce his style of writing to his peers and the public.