Rustic designs with Cher
By Paramie Jayakody
View(s):
Promoting local beauty doesn't always mean your looks. It sometimes means the things you wear as well. Sometimes, the difference your attire and accessories make is clearer to an outsider rather than to you. This is what led Chevonne to start Cher by Chevonne.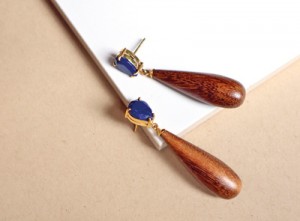 "I am Sri Lankan through and through but spent most of my youth in Australia where I went to school, college and worked for a number of years before moving back to Colombo," Chevonne shared with us, adding that she felt  that this duality and exposure is reflected in her perspective, lifestyle and work ethos. She describes herself as a lover of travel and pursues cultural knowledge.  Initially started as a hobby, it has now been 4 years since her brand, Cher, was launched. "I found myself channeling more and more time and energy into my design process and business," Chevonne recalls.
She attributes this partly due to the great response she received from customers, friends and family. What was initially a surprise turned out to be a blessing as she now has a long list of regular customers. Chevonne says the feedback they provide is heavily considered in how the brand moves forward.
Her designs revolve around things she herself would like to wear, emphasizing that she wants to make things that she  genuinely feels she would buy.
What makes Cher special is the versatility and practicality of the designs as well as the quality and affordable price points.
The next step would be to expand overseas, Chevonne shared with us. However, since she doesn't manufacture on a large scale, expansion is limited.  Despite that, the brand currently retails in Mumbai and the Maldives. And she would like to gradually expand to other cities at a boutique level. Staying true to her passion, Chevonne shared that the best part about having her own jewellery brand is being able to design and produce pretty jewellery and keep all the samples.
"Cher. is a personal passion project – it is just that. I really enjoy designing the jewellery, trying to make it into a business is less fun but that's life, nothing worthwhile is easy."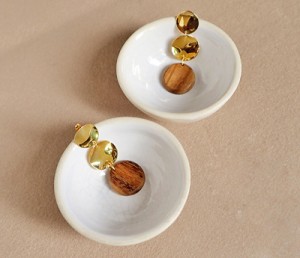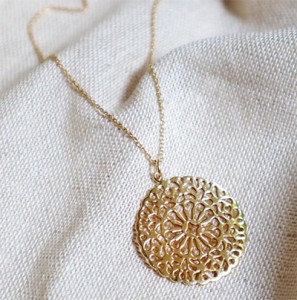 Pix courtesy Arantha Photography