Music News
By Miles Brohier
View(s):
Camila Cabello to release second solo album 'Romance'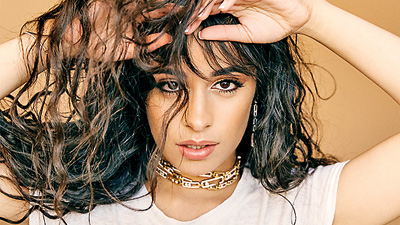 Camila Cabello is to release her second solo album 'Romance' on 6th December. The singer took social media to make announcement.
The new album will carry the hit duet 'Senorita' with Shawn Mendes as well as the hit song 'Liar' as well as her latest single 'Living Proof'. Cabello released her debut self titled album in 2018.
Louis Tomlinson to release debut album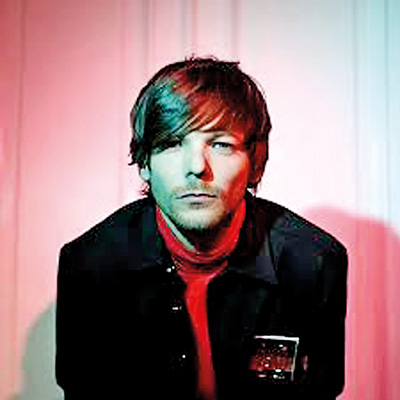 Louis Tomlinson of One Direction fame is to release his debut album 'Walls' in January 2020. He has released four singles from the new album with 'Just Hold On' being the latest. However Tomlinson has not been able to generate much interest unlike his earlier work.
Katy Perry to sing at Women's T20 World Cup final
Katy Perry has been signed up to sing at the Women's T20 World Cup cricket final next year. The singer will perform on 8th March 2020 which coincidently is International Woman's Day. Perry will perform before the match and during the post game celebrations at the MCG.
Tone & I equals position for the longest running No: 1 by a female artist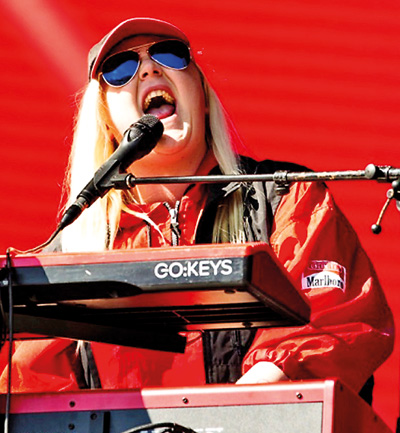 With a seven week reign under her arm for the song 'Dance Monkey, the Australian singer Tone & I has equalled the position for the longest running No: 1 by a female artist with a song on the UK singles chart consecutively. She has equalled the position held by Leona Lewis with her hit song 'Bleeding Love' in 2007. This week the singer whose real name is Toni Watson had 86,000 chart sales and 9.6 million streams. She meanwhile urged all those busking on not to give up hope as success could strike at the right moment citing her won example. Tone made the comments while in London on a short tour and while receiving her No: 1 gong from the Official Chart Company. 'Dance Monkey' is taken from Tone's debut EP 'The Kids Are Coming'.  In Australia the 19 year singer has set a record of 16 weeks at No: 1 and still counting.
Sir Rod Stewart reveals model railway built to scale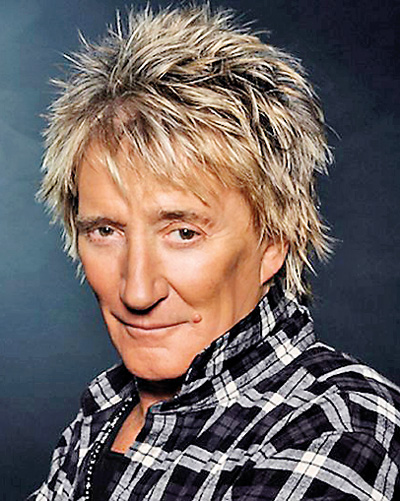 Sir Rod Stewart has revealed his model railway he built to scale modelled on New York and Chicago around the 1940s. The 74 year rocker legend took 22 years to build the 124 ft long x 23ft wide set. He built 90% of the set while had inputs from experts on the electrical side. Meanwhile the singer and his wife Penny hosted a charity auction for 180 guests in aid of the UK's Teenage Cancer Trust. Sir Rod was expected to sing with an 11 piece band. He was expecting to raise £1 million.
Sir Paul McCartney to play at Glastonbury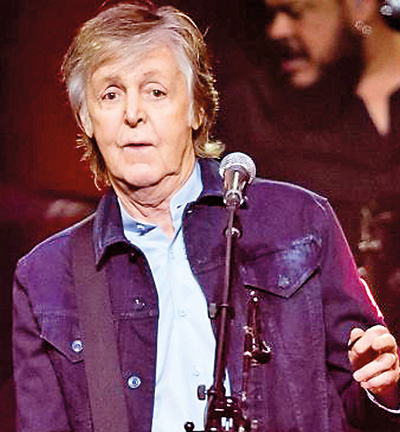 Sir Paul McCartney is to play at the Glastonbury festival next year. He will perform on the main Pyramid Stage on June 27. The ex Beatle took to social media on 18th November to make the announcement.  Sir Paul will turn 78 on June 18, 2020. The Glastonbury festival will also have Diana Ross performing on June 28.
J Hus track enters UK top 10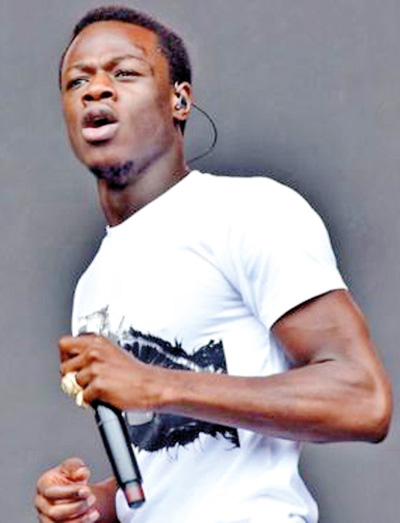 J Hus has scored the only track to enter the UK top 10 this week. His new song 'Must Be' debuted at No: 5 to give the 25 year old his second outright hit. 'Must Be' is a commercially friendly rap track and is the first release since J Hus was released in April after he was from jail over a knife incident. J Hus has worked with artists such as Stormzy, Dave and Burna Boy.