Weaving her own little web of handmade craft
View(s):

Yashi Silva always had a penchant for handcraft ever since she was young. Now as an adult, wanting to do something with her passion, she started an online store, 'Cobwebs Craft' on Instagram a mere six months ago. The online platform allows her to sell her handmade products which include but are not limited to an assortment of homeware, plant pots and little curiosities.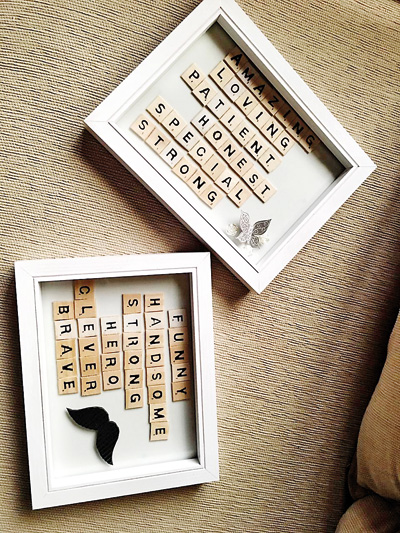 "I always liked upcycling and recycling and all our products are either handmade or hand painted. I do it myself at home," Yashi shared as she spoke about how her business grew unexpectedly fast in just six months. As the products are on pre-order basis, Yashi loves having the freedom to customise items.
Many of her potential customers have inquired about having a physical store so that they can browse freely through her products.
Thus next weekend will see Yashi taking part in her first popup store with her Cobweb products on October 19 and 20 from 10 a.m. to 7 p.m. at the Isle of Artisans which is located at 126, Park Road, Colombo 5. From colourful wall hangings, funky message bottles to cane jewellery boxes, mugs, t-shirts, frames and paperweights, a variety of items will be be available at the pop up store.
The pop up sale will also be hosting Evy Ceylon, The Blooming Beads, Culture by ARI and Silver Boutique to name a few.