Music News
By Miles Brohier
View(s):
Wham singer Andrew Ridgeley  to release book – 'Wham! George & Me'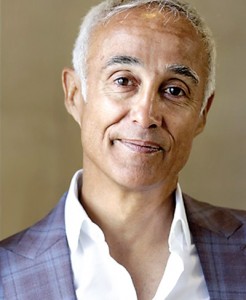 Andrew Ridgeley who was one half of the band Wham with late George Michael has written a book 'Wham! George & Me'. In a BBC Radio 2 interview on 1st October he said he hoping it would be adapted as a biopic for the big screen. George Michael died in December 2016.
Justin Bieber album before 2020
Justin Bieber is planning to release a new album before the New Year. The singer took to social media on 7th October to say a new single and album will be out before 2020. Bieber last released a single and album on his own in 2015.
New sound on Dua Lipa album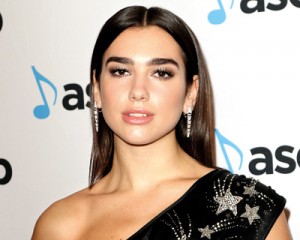 The singer Dua Lipa will have a new sound on her second album. The 24 year old who has had five top 10 hits including the two chart topping songs 'New Rules' and 'One Kiss' will taking a risk according to reports from the UK on her new material.
Jason Donavan to the rescue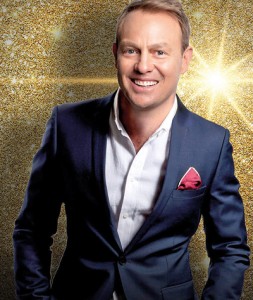 Jason Donavan has rushed to assist fireman near his home to douse a fire. The singer has been photographed in his underwear at around 4.00 am on 30th September, carrying water to help put out a fire at a neighbour's house in Notting Hill, London. As the neighbour thanked him and called the singer a hero, Donovan gave a modest response saying "anyone would the same". A few months ago he helped a woman on the street near his house as she had collapsed. Donovan who was jogging at the time waited till the emergency services arrived.
Tone & I breakout single tops the charts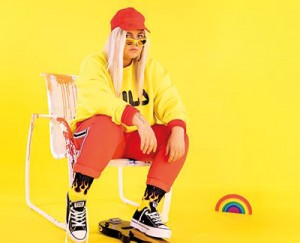 Tone & I was living out of a van six months ago. Today the Australian singer is breathing fresh air as it were to the UK singles chart as her breakout single 'Dance Monkey' has topped the singles chart. Hailing from Mornington Peninsula, off Melbourne, Toni Watson (her actual name) quit her retail job and began busking in Melbourne. She then moved over to New South Wales and started busking in Byron Bay when she was spotted by her current manager. A few releases and then that moment which clicked with the song 'Dance Monkey'. It topped the Australian singles chart and has broken Kylie Minouge's run of eight weeks for the song 'Locomotion' back in 1987. In the UK 'Dance Monkey' began its chart journey nine weeks ago at 82. This week it leapt up from 7 to the No: 1 position.
'Dance Monkey' has 5.1 million streams this week. The track is taken from Tone & I's six – track EP 'The Kids Are Coming'. The song has also taken Europe by storm topping the charts in 10 countries. Tone & I is the 18th Australian act either solo or group to top the UK singles chart since the Seekers 'I'll Never Find Another You' in 1965. The last Australian at the top of the UK chart was Iggy Azelia – featured on Ariana Grande's 'Problems' in 2014.
Gary Barlow wants bigger garage space in 18th century home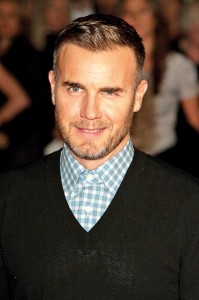 Take That leader Gary Barlow has applied to the local council in Oxfordshire, England to demolish part of his 18th century listed house. The reason is because Barlow wants to build a garage which can accommodate his big collection of luxury cars. The singer has made the application to the local council under his wife's name.