Music News
By Miles Brohier
View(s):
Ed Sheeran opens a restaurant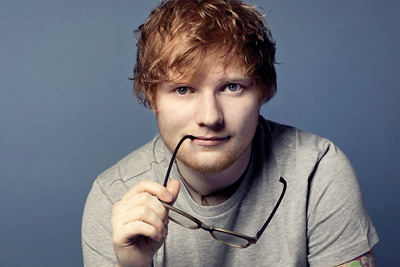 Chart champion Ed Sheeran has made another smart business move by opening a restaurant. Bertie Blossoms on Portobello Street, Notting Hill, London was opened by Sheeran and his manager Stuart Camp last week as the singer's single 'Take Me Back To London' rounded a fifth week at No: 1 on the UK singles chart. The track featuring Stormzy has a popular remix with Jaykae and Aitch providing additional rap.
DJ Regard covers 'Ride It' by Jay Sean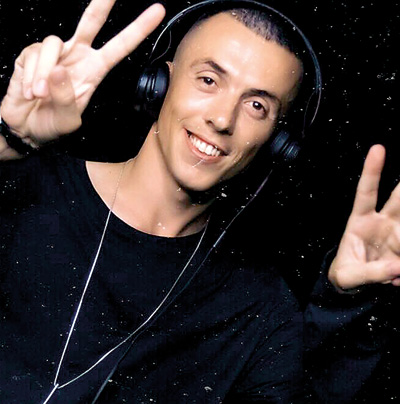 An old hit has got a new dressing. Jay Sean's hit 'Ride It' from 2008 is now covered by the Kosovo based DJ Regard. The song appeared on Tik Tok for a few seconds and then went viral until the Ministry of Sound signed it for official release in July. 'Ride It' began its journey on the UK singles chart six weeks ago at No: 69 and has been having a good ride up moving from 11 to No: 5 this week. Jay Sean's version peaked at No: 11 in 2008.
Ryan Tedder jokes about Adele, Beyonce song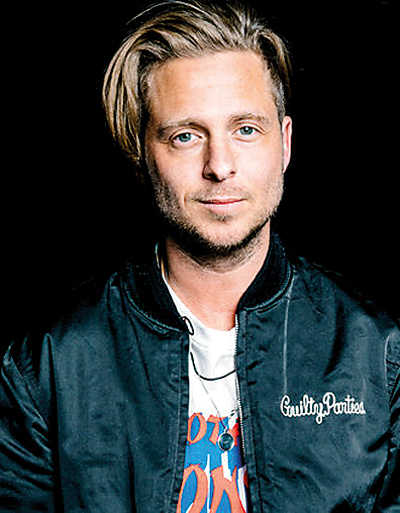 One Republic leader Ryan Tedder announced last weekend that Adele and Beyonce had recorded a new song with Chris Martin doing a piano solo on the track for the band's new album 'Human'. However on 30th September Tedder issued a statement to say it was only a joke.
J Lo and Shakira set to perform at the Super Bowl 2020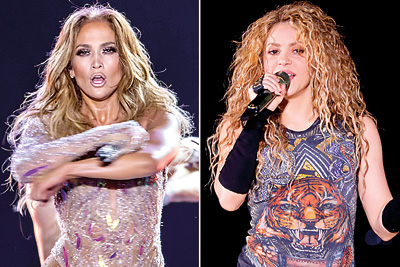 Two powerful voices of Latin music will perform at the half time event at the Super Bowl final next year. Jennifer Lopez ended speculation by confirming on social media on 26th September that she and Shakira will be teaming up to perform on 2nd February 2020.
Liam Payne album likely in 2020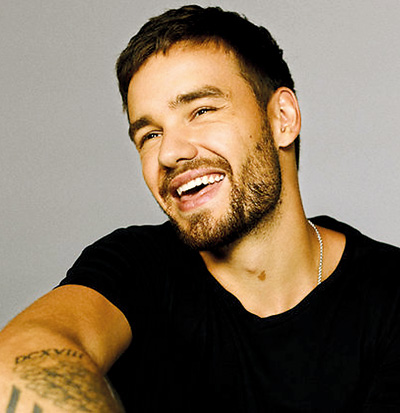 Liam Payne of One Direction fame is yet to release his debut album which has been in the pipeline for some time now. The 26 year old has released several singles. An EP too came out but now as his new single 'Stack It Up', reports have emerged Payne has completed work on his album which is likely to see the light of day by 2020. His debut album is expected to have hip hop and R&B music.
Zayn Malik announces remix of 'Trampoline'
Zayn Malik had a poor run with his album 'Icarus Fall's. All the songs he released ahead of the album except 'Let Me' were almost failures. Now the former One Direction member has taken to social media to announce the release of a remix of the song 'Trampoline' featuring the US electropop band Shaed.
Billie Eilish plans eco- friendly tour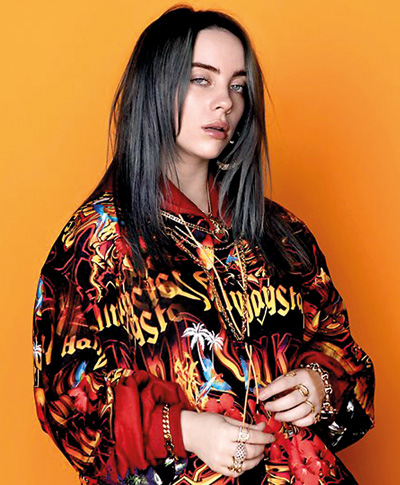 Teenage pop star Billie Eilish plans to make her Where Do We Go tour next year eco- friendly. The 17 year old is teaming up with the NGO Reverb for the tour. There will be an eco-friendly village at each venue to educate concert goers about climate change according to reports from the US.