'Rajasthan Food Festival' at Taj – with 'Celebrate Colombo'
View(s):

Collaborating with 'Celebrate Colombo' that showcases Colombo as a vibrant city, one of the prominent and largest tourism events of recent times which is presented by CFW Swim Week, So Sri Lanka and Sri Lanka Tourism and Promotions Bureau (SLTPB), Taj Samudra Colombo is set to roll out a 'Rajasthani Food Festival' till 31st August.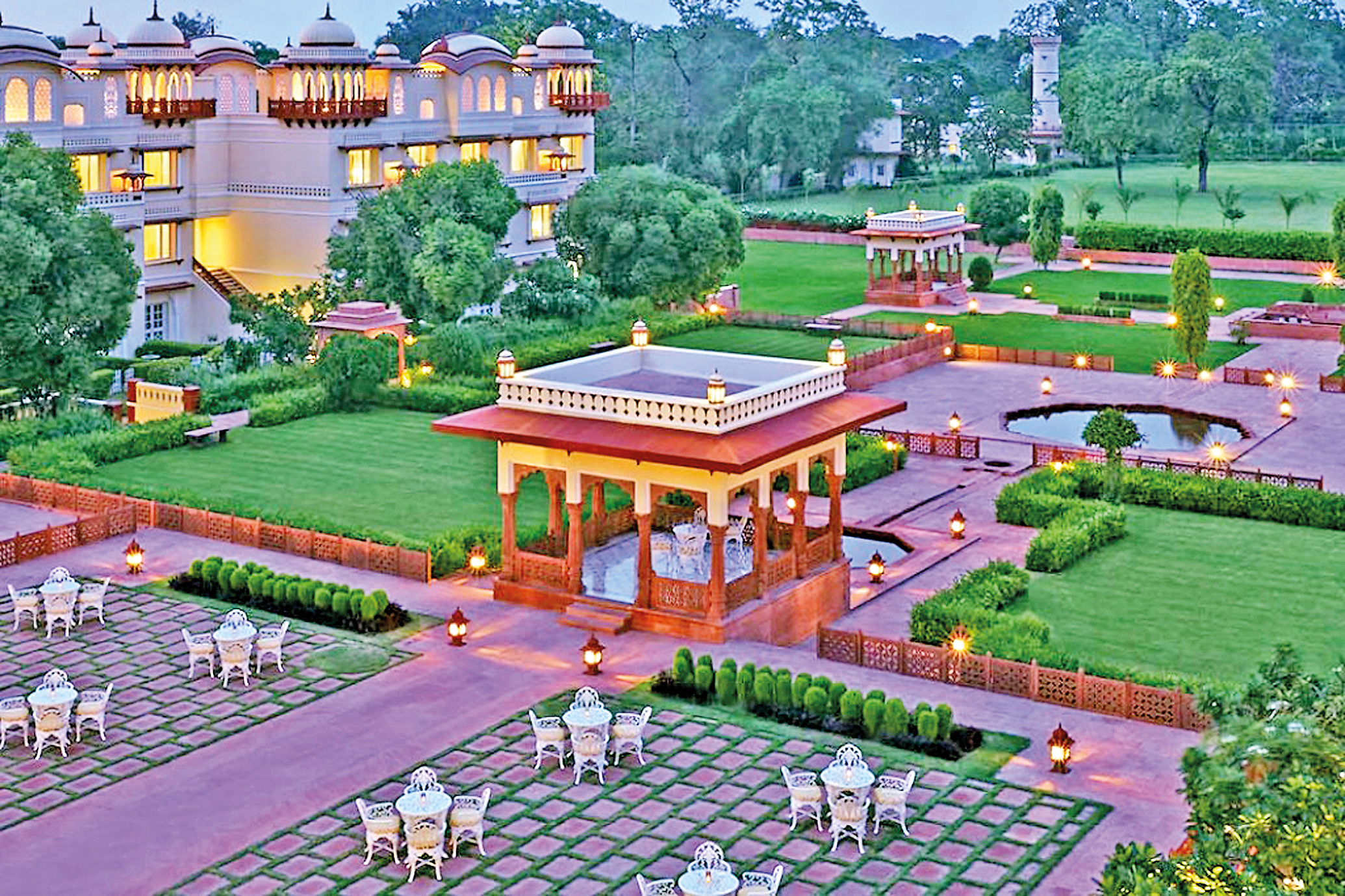 During this time, the Navratna restaurant will open its doors for the 'Rajasthan Food Festival', for lunch from 12.30 pm to 3.00 pm and dinner from 7.00 pm to 11.00 pm.
Renowned as a luxury city hotel with over a 190 years heritage famed for Indian flavours and ambience, the Navratna restaurant has always been special with Indian chefs being the curators of authentic Indian cuisine, in addition to Taj Samudra's multi-cuisine restaurants. This feast offers an a-la-Carte menu with a range of signature dishes from the exotic Rajasthan cuisine, preparations that are unique using milk, buttermilk, ghee as some key ingredients. From Vegetarian to Non-vegetarian, Appetizers ( Mutton Botha- charcoal grilled marinated lamb chunks finished with rum ; Paneer kesule – Smoked and cooked in clay oven,homemade cottage cheese marinade with kacchri, red chilies, yoghurt), Main dishes (Dal BaatiChurma- a complete meal of its own in churned butter; Laal Maas – a hottest dish in the land, true Rajasthani delicacy of lamb cooked with chilies), Rice where Bajre ka khichda is a millet porridge finished with clarified butter served with jaggery, Breads, Raita, Pickles, Papad on the table, and among the ever sinful Desserts, Malpua with rabdi (semolina pancakes imbued with saffron syrup with reduced sweetened milk laced with pistachios) is sure to be one of food lovers favourites.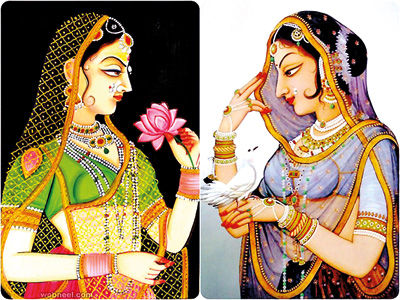 Two chefs will be flown all the way from the Palaces of Rajasthan, India exclusively for this event. Chef Shyam Singh counts over 35 year of culinary experience at the iconic Rambagh Palace Jaipur and chef Sachin Gupta from Jai Mahal Palace Jaipur, which are both under the umbrella of Taj Group of hotels -having transformed 18th century Royal Maharaja Palaces to magnificent hotels beyond luxury.
Adding to the culture and splendor of Rajasthan, 'Langa' dancers arriving all the way from India, will perform daily in the Taj Samudra lobby– The Lattice in the evenings and during dinner at the Navratna. Be enthralled by this lively and rare entertainment this August.
'Celebrate Colombo' showcases Colombo as a vibrant city in the aftermath of Easter Sunday attacks, as a turning point that transforms the setback into an opportunity to strategically reposition Sri Lanka's tourism.