NCRC to promote arts and culture through cinema
'Antonia's Line'
View(s):
Academy awarded Best Foreign Language film (1996) 'Antonia's Line', a Dutch feminist movie celebrating the feminism and liberalism will be screened at 4 pm on Tuesday, August 20 at the Sri Lanka Foundation Institute, Colombo 7.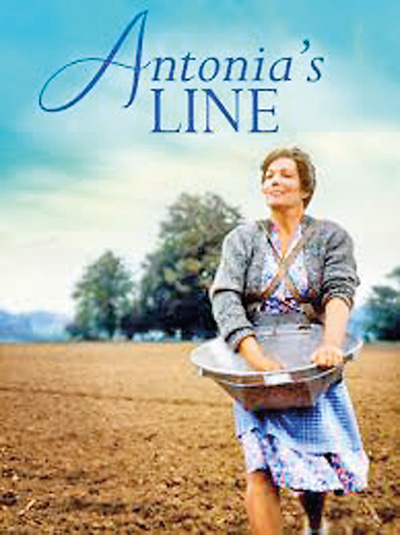 Organised by National Cultural Resource Centre (NCRC), the film screening curated by award winning filmmaker Sudath Mahadivulwewa and Kumari Welagedara will deliver a talk based on the film. The screening is a part of the effort by NCRC to promote arts and cultural events including film screenings and musical programmes.
Written and directed by Marleen Gorris, 'Antonia's Line' tells the story of the independent Antonia (Willeke van Ammelrooy) who, after returning to the anonymous Dutch village of her birth, establishes and nurtures a close-knit matriarchal community. The film covers a breadth of topics, with themes ranging from death and religion to sex, intimacy, lesbianism, friendship and love.
Antonia is an elderly woman who wakes up one morning and realises that this is the last day of her life. She begins to tell her story in flashback, beginning with her arrival home to the family farm after World War II with her daughter, Danielle (Els Dottermans). For the next fifty years, a variety of colourful characters come and go on the farm. Danielle becomes a painter, and decides she wants a child but no husband, so Antonia arranges the proper donation.
The film won rave reviews specially and multiple awards including the 1996 Academy Award for Best Foreign Language Film, People's Choice award at the Toronto International Film Festival, and Golden Calf award at the Netherlands Film Festival.