Music News
By Miles Brohier
View(s):
Young rapper Aitch from Manchester scores first UK top 10
A young rapper from Manchester 19 year old Aitch has scored his first UK top 10 hit with 'Taste (Make It Shake)' as the song entered the chart at No: 8. He is taking the music scene by storm already with a following of over 100,000 on social media. Aitch did mention in a radio interview he does not monitor social media as he was not too familiar with the trend. Aitch whose actual name is Harrison Armstrong is now on tour of the UK as he drums up support for his debut single 'Taste (Make It Shake)' and his own career ahead.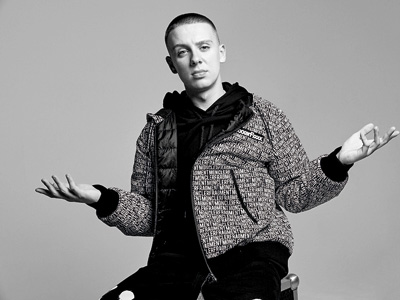 Niall Horan announces next single 'Nice to Meet Ya'
Niall Horan of One Direction has announced his next single 'Nice To Meet Ya' will be released in September. The 25 year old has not revealed a date, but it is widely seen as new material for his second album. His debut album 'Flicker' in 2017 spawned three hit songs.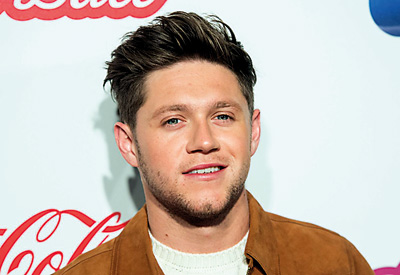 Mike Posner airlifted after rattlesnake bite
The multi talented musician Mike Posner who was doing a trek across the US had a wild encounter which interrupted his walk. The 31 year old famous for the hit song 'I Took A Pill In Ibiza' in 2015, was bitten by a rattlesnake on 7th August and was airlifted to a hospital in Colorado where he received anti venom treatment. Posner started his Walk Across America in New Jersey on 10th April and was to reach his destination California next month. At the time of the interruption, Posner had completed 1632 miles. He is expected to resume his walk shortly.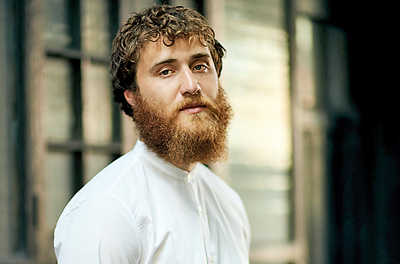 Berry Gordy receives Capitol Music Group's Icon Award
Berry Gordy the founder of Motown Records the label which made the Jacksons, the Supremes, the Temptations, Marvin Gaye, Diana Ross, Stevie Wonder and many others big pop stars received Capitol Music Group's Icon Award for 2019 on August 7.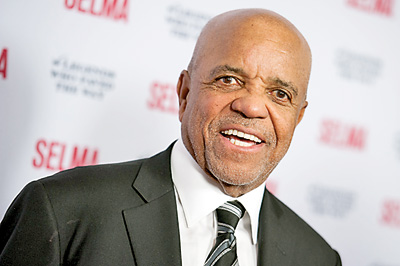 Ariana Grande and Social House debut on the UK singles chart
Ariana Grande and Social House have debuted on the UK singles chart with the duet 'Boyfriend' at No: 4. The song was tending well and was seen as a threat to Shawn Mendes and Camila Cabello's 'Senorita'. But the Mendes/ Cabello duet prevailed at the end with 6.6 million Streams and 7000 downloads to remain at the No: 1 spot for a fourth non consecutive week. 'Boyfriend' is taken from the debut Social House album 'Everything Changed…'.  Social House are the duo Michael Foster and Charles Anderson. Meanwhile Ariana Grande performed the duet 'No More Tears (Enough Is Enough)' with the legendry Barbra Streisand at the United Centre, Chicago, Illinois on 7th August. Grande 25 later posted pictures with Streisand 77 on social media. Streisand recorded the song originally with the late Donna Summer in 1979 which went on to become a huge disco hit at the time.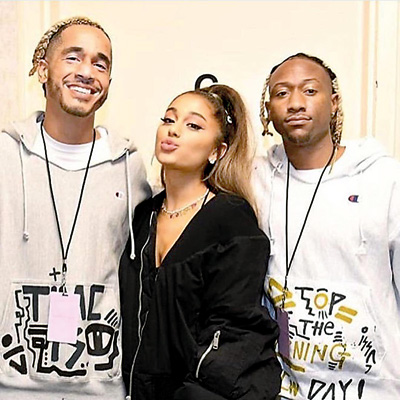 Taylor Swift releases title track 'Lover'
Taylor Swift released 'Lover' the title track of her new album on 16th August. It comes a week ahead of the album on 23rd August. The new track, takes the total of singles released from the album to three. The first was 'ME' featuring Brendon Urie and the second was 'You Need To Calm Down'. Swift is due to perform at the MTV Video Music Awards in Los Angeles on August 26.