Music News
By Miles Brohier
View(s):
'Bohemian Rhapsody' by Queen first pre- 1990's video to pass one billion plays on YouTube
The video clip to the song 'Bohemian Rhapsody' by Queen has become the first pre- 1990's video to pass one billion plays on YouTube. To mark the occasion a re-mastered high definition version of the clip was released to YouTube on 22nd July. Brian May and Roger Taylor of Queen said they were honoured by the song's achievement.
Beyonce splits from long time music advisor
Beyonce has split up from her long time music advisor Teresa Labarbera Whites. Both have been in partnership for 26 years after Whites spotted Beyonce at the age of 9, and signed her first record deal leading up to the group Destiny's Child.
Ellie Goulding receives Honorary Doctorate of Art
Pop singer Ellie Goulding returned to the University of Kent, 11 years after she quit studies to receive an Honorary Doctorate of Art on July 18. The 32 year old singer received doctorate from the University Chancellor Gavin Esler who is famous in his own right as a TV presenter and writer. In her acceptance speech Goulding apologised to her tutor Oliver Double for dropping out after her second year to become a musician. Meanwhile Goulding has also embarked into business by investing in properties. She has set up Miss EG Properties according to reports and has bought a mansion in Worcestershire and new a house in West London.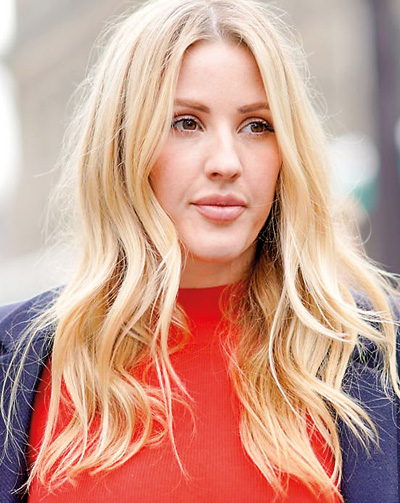 Lewis Capaldi and Noel Gallagher end feud
Lewis Capaldi and Noel Gallagher have ended their short feud. The two artists were trading barbs at each other since the ex- Oasis member Gallagher first poked fun at Lewis' looks. Things got extremely as recent as the Glastonbury festival. The younger Capaldi took the initiative to patch things up by hugging Noel Gallagher backstage at Spain's Mad Cool Festival last weekend.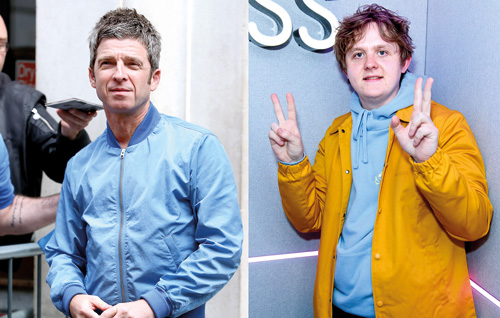 Ed Sheeran claims double No: 1 on UK charts
Ed Sheeran has claimed a double No: 1 on the UK charts this week. His duet 'Beautiful People' with Khalid moved from 3 to 1 while his new album 'No: 6 Collaborations Project' debuted at the top of the UK albums chart and has become the fastest selling album of 2019 with 125,000 copies.
The album has also topped the charts in Australia, Ireland, New Zealand, Sweden and the US.  The song 'Beautiful People' the third track to spin off Sheeran's new album and is the sixth No: 1 for him in the UK as lead artist with an overall total of seven. He has co- written the pop track with Khalid Robinson, Fed Gibson, Max Martin and Shellback. Meanwhile Ed's newest single 'Take Me Back To London' featuring grime /hip hop star Stormzy was the highest debuting song at No: 3. In the lyrics Sheeran refers to the amount he has earned off his last tour.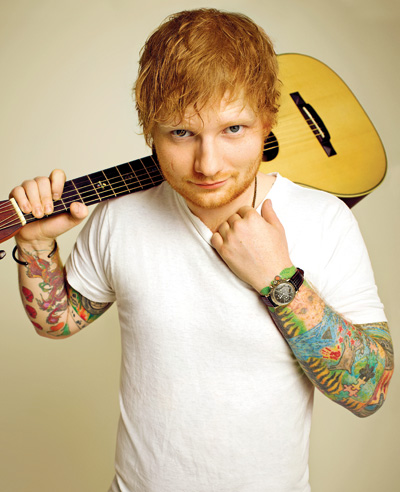 A.J Tracey's 'Ladbroke Grove' makes it to the UK top 10 singles chart
A.J Tracey's 'Ladbroke Grove' climbed from 12 to make it into the UK top 10 singles chart at No: 6. The song was self released by the London hip hop artist with its current chart life commencing at 90 ten weeks ago. The song title is from the area of London where Tracey was born and is the fifth single to be taken off his debut self titled album. The song has been certified with a Silver disc for selling more than 200,000 copies.