Return of the Spider 'Spider-Man: Far From Home'
View(s):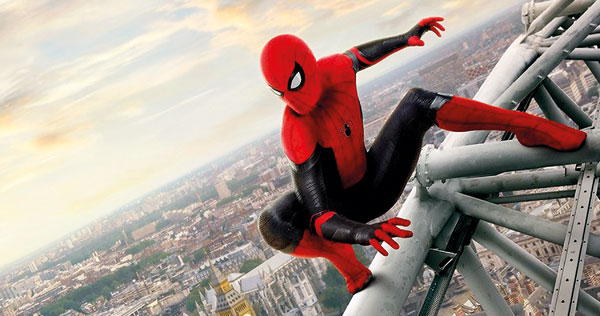 Sequel to 'Spider-Man: Homecoming' in 2017, the latest Hollywood superhero film based on the Marvel Comics character Spiderman, 'Spider-Man: Far From Home' is now being released in the theatres,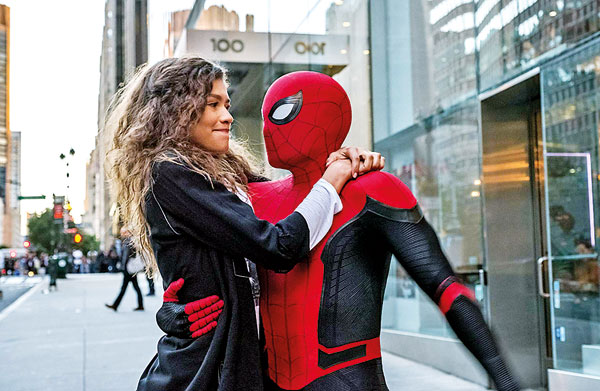 Directed by Jon Watts, written by Chris McKenna and Erik Sommers, the film stars Tom Holland as Peter Parker, the Spider-Man. Others in the cast include Samuel L. Jackson, Zendaya, Cobie Smulders, Jon Favreau, J. B. Smoove, Jacob Batalon, Martin Starr, Marisa Tomei, and Jake Gyllenhaal.
Co-produced by Columbia Pictures and Marvel Studios, and distributed by Sony Pictures. Releasing, this is the twenty-third film in the Marvel Cinematic Universe (MCU).
Following the events of Avengers: Endgame, Spider-Man must step up to take on new threats in a world that has changed forever.
In 'Spider-Man: Far From Home', Parker is recruited by Nick Fury and Mysterio to face elemental threats from another dimension while he is on a school trip to Europe. The film partly deals with how Peter deals with the Decimation and the fact that Tony Stark is now dead. As the most recent trailer showed, Peter will be faced with Tony's death at every turn.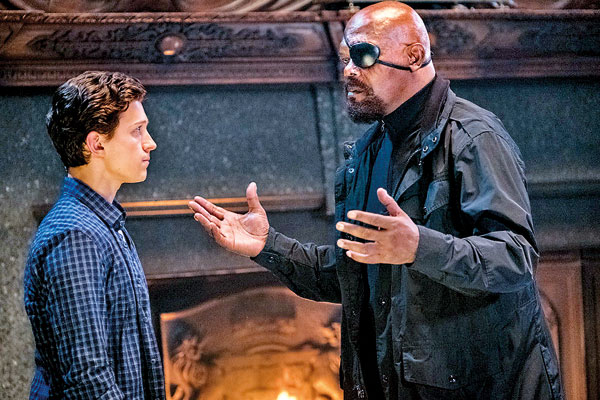 He won't have much time to grieve, however, because Spider-Man will be recruited by Nick Fury to handle some pressing business. Turns out, Spidey is recruited to fight against ancient beings known as the Elementals, which includes Hydron, Hellfire, Magnum, and Zephyr.