NFC Film discussion on acting
View(s):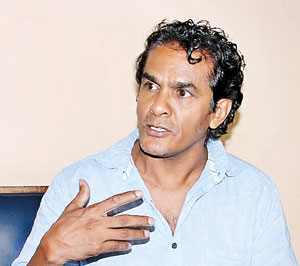 A discussion on 'Cinema Rupanaya' or 'Film Acting' will be held at 3 pm in Hyne 26 at the National Film Corporation theatre.
Delivered by award winning actor and playewright Priyanakara Ratnayake, the discussion series is organised on the direction of NFC chairman, Anusha Gokula.
The discussion series is organised to promote cinema and popularise among the general public and this much educative discussion will be immensely useful for those already involved in cinema and those studying cinema.