A French thriller in English
View(s):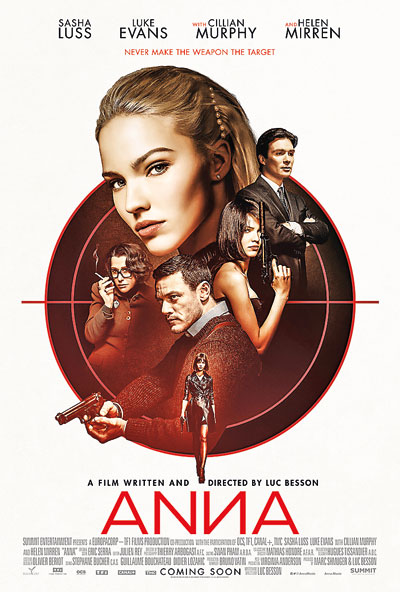 'Anna' French action thriller (in English language) written and directed by Luc Besson is now being screened at theatres in Colombo and other theatres around the country.
Starring Sasha Luss as the title character, with Luke Evans, Cillian Murphy, and Helen Mirren the film was theatrically released on June 21.
In line with the worldwide release the film was released Colombo City Center, Liberty by Scope Cinemas, MC Cinemas and number of other theatres around the country.
Beneath Anna Poliatova's striking beauty lies a secret that will unleash her indelible strength and skill to become one of the world's most feared government assassins. An electrifying thrill ride unfolding with propulsive energy, startling twists and breathtaking action, ANNA introduces Sasha Luss in the title role with a star-studded cast including Academy Award Winner Helen Mirren, Cillian Murphy, and Luke Evans.
Summit Entertainment presents, a EuropaCorp – TF1 Films Production co-production, with the participation of OCS, TF1, Canal+, TMC.